Insights
Performance Tracking
Dynamic stakeholder assessment of a brand's equity and trajectory through an advisory lens
Marketing and Brand leaders need a steady stream of actionable insight into the market their assets play in and the context around each product.
The core purpose is to assess the impact of market events, advocacy, promotion and messaging—and then align internally over what that insight means for the business.

Interpretation of trackers like ATUs (Awareness, Trial and Usage) tends to fall into a routine at an individual brand level.
Opportunities for learnings and efficiencies across brands often go unrealized.
Ensuring the best trajectory for a brand requires actionable insights beyond the simple ATU approach of tracking the market.
Trinity Performance Tracking focuses on dynamic assessment of brand optimization—dynamic because it is enabled by technology and identifies areas of disconnect to provide insights on course correction. The offering is guided by dedicated experts with experience across therapy areas, geographies and stakeholders.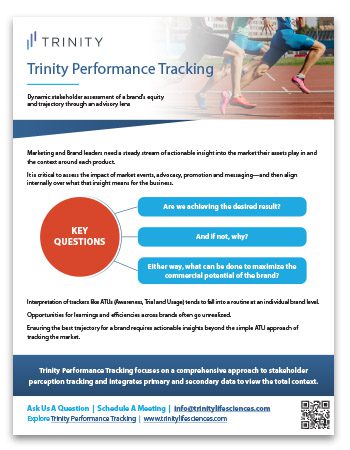 Performance Tracking Brochure
Key Business Questions Trinity Performance Trackers Address
At a basic level, performance tracking studies answer business questions around:
How is my product doing?
Why is my launch performing (or not) as expected?
What are the patient types considered most appropriate for my brand?
How are competitors reacting to the launch of my brand?
How is my brand perception, engagement impacted by a recent market or competitor event?
GO BEYOND


Trinity can provide ongoing insight into:
What level of promotional activity is the 'tipping point' for a newly launched brand to drive awareness and product trial?
Are perceived barriers to use based on knowledge of the brand or driven by expectations?
Does Rx behavior of early adopters reflect the likely future landscape?
How should brand messaging be updated to best impact perceptions/use of my brand?
Life sciences companies are able to: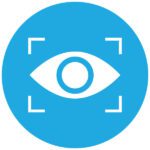 Monitor brand performance against strategic expectations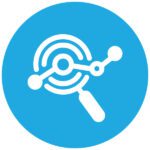 Assess the impact of manufacturer activity on perceptions over time and advise on adjustments to optimize impact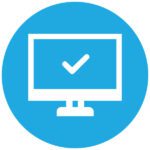 Effortlessly leverage customized insights shared in an easily digestible format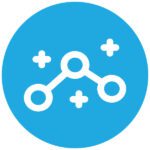 Access data through dynamic visualization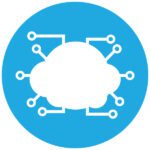 Integrate datasets from different sources at the physician level, including Real-World Evidence (RWE), calls and promotional data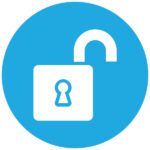 Integrate advisory support to help unlock areas of opportunity
An integrated set of insights across multiple internal and external sources that reflects brand objectives and key tracking/decision support metrics, allowing for easy reporting and communication with internal/external stakeholders.
Trinity's Approach to Performance Tracking: A Dynamic, Diagnostic Tool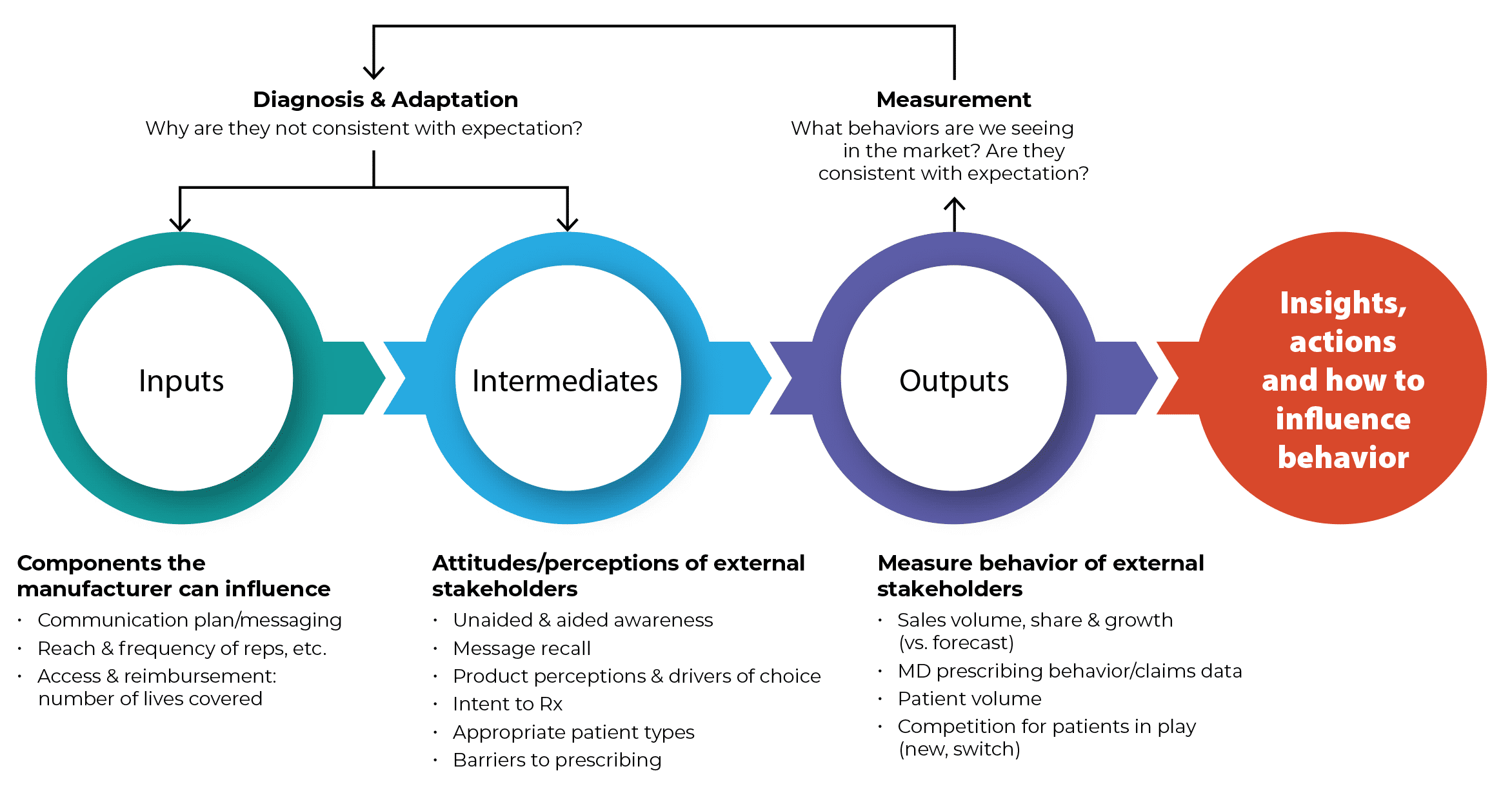 Performance Tracking Study Elements
Strategic ATUs
Patient Chart Tracking
Promotional Effectiveness Tracking
Message Recall
Corporate Image/Brand Identity
Voice of Customer Research
And More
GO BEYOND


With Additional Elements
Social Listening
Advanced Analytics
Secondary Data Integration
Qualitative Integration
Interactive Dashboards
The Performance Tracking COE integrates with Trinity's Insights, Promotional Excellence, Advanced Analytics, Commercial Analytics, TGaS Benchmarking and Brand & Marketing Excellence COE offerings to provide cross-functional support.
Latest Performance Tracking Intelligence
Meet Our Performance Tracking Experts
If you have any questions, we're here to answer them.
We look forward to helping identify solutions for you.