Strategic Advisory
Patient Services
Center of Excellence
Data-driven insights, strategy and solutions to power patient‑centric support services
Developing and executing high-impact Patient Support Services (PSS) is of critical importance as manufacturers strive to create patient-centric customer experiences.
As markets evolve rapidly, manufacturers are challenged to assemble the right insights, tools, technologies and strategies needed to deliver Next-Gen PSS.
Key Business Questions

Many questions need to be answered to enable an impactful PSS offering that is truly patient-centric:

What are the core needs of patients and providers in this therapeutic area (TA)? Are they different from other patient populations?

What innovation or new approaches may be needed to address these needs?

What are other manufacturers in the TA and adjacent TAs offering? How well are those programs performing and what can we learn from them?

What are the key drivers of adherence for the patient population? How can tools and programs be developed around them?

How should performance—and impact—be measured? What metrics represent patient satisfaction, and how may those metrics differ from traditional measures?

What data sources are required to understand the patient journey fully and accurately? How can the organization act on these insights?

How does Patient Services work with marketing to provide an integrated, curated and optimized Patient Experience?

How do you demonstrate the impact of Patient Services to executive leadership? What metrics can you talk about?
Building and driving an optimal Patient Services strategy requires a patient-centric focus and a full commitment to investing in the patient relationship over time.
Trinity's Patient Services Center of Excellence provides advisory services powered by a dedicated team of experts with access to differentiated patient insights, proprietary benchmarking data, advanced analytics and tracking tools.
Overview of Offerings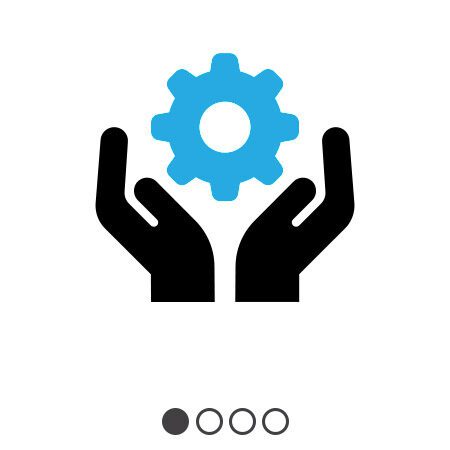 Program Development
Determine key program features and offerings based on real-world patient needs and expectations within the therapeutic area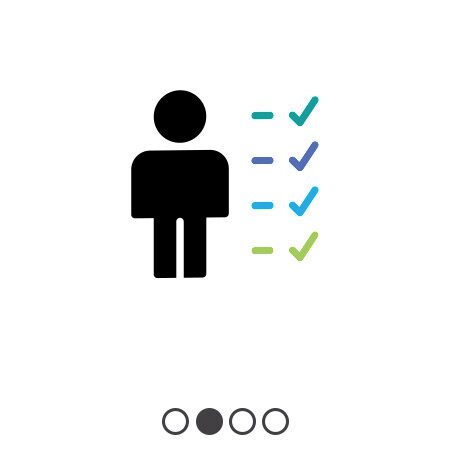 Capabilities Planning
Map out the internal resources needed to deliver the program, including roles/responsibilities, hiring plan, etc.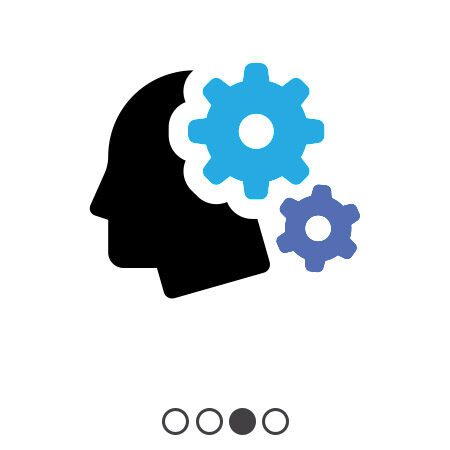 Implementation Planning
Gather inputs for a robust implementation plan, including recommendations for systems, vendors and data analytics strategy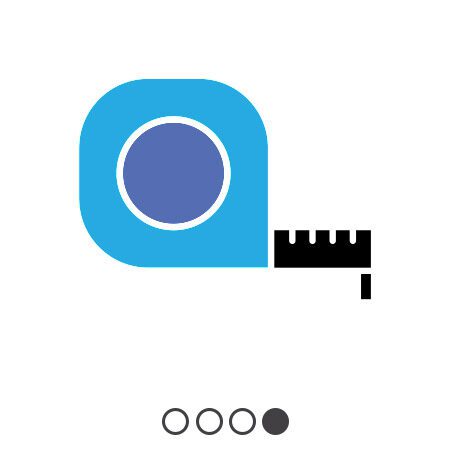 Tracking & Measurement
Develop and track patient-centric KPIs using all available data sources to meaningfully measure and refine program performance
Clients are able to: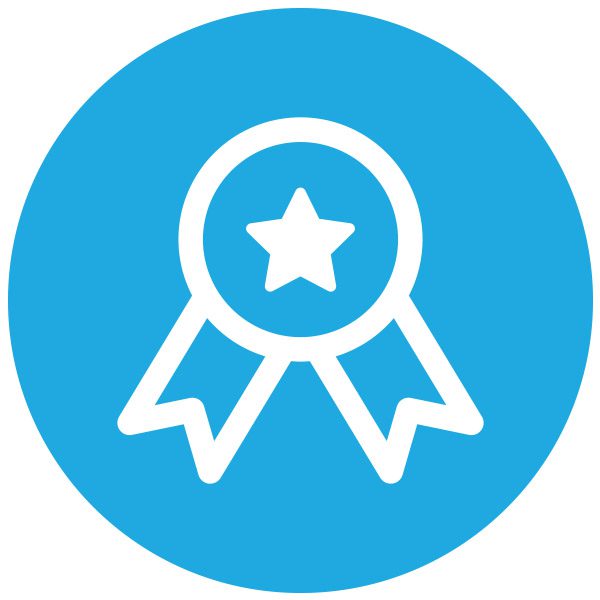 Access one-of-a-kind proprietary U.S. patient services benchmarking data and tools across performance (Patient/HCP Satisfaction) and organizational/operational measures within the peer set (TGaS)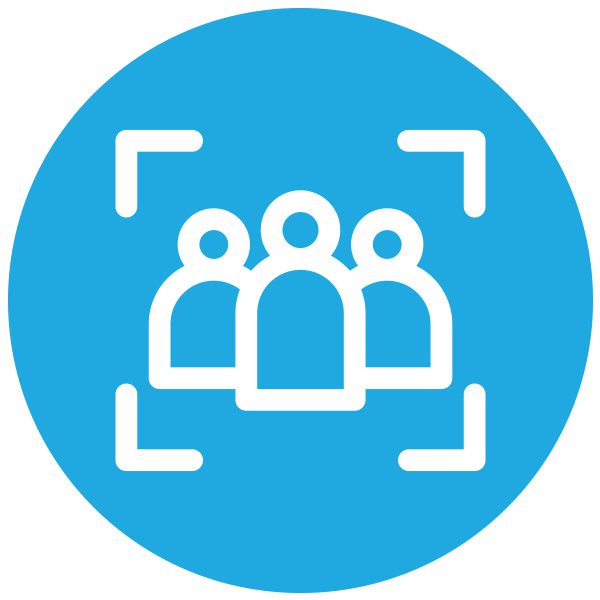 Benefit from recommendations driven by patient-focused, vendor-agnostic objectivity and understanding of the broader commercial ecosystem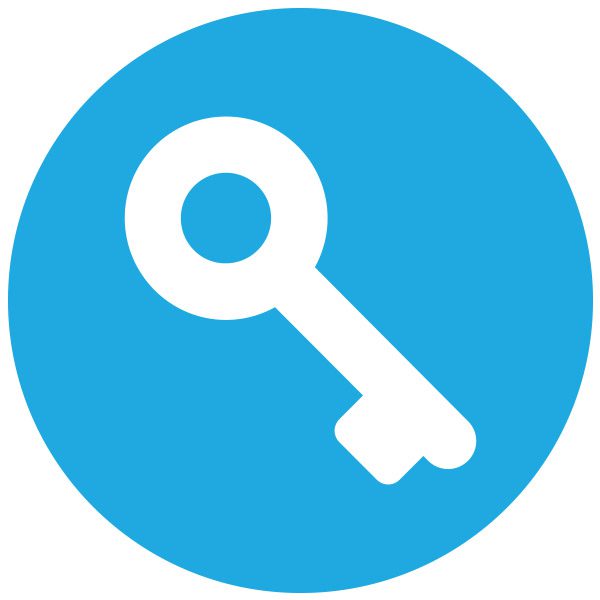 Understand the key factors that shape Patient Support Programs (PSPs) and identify the right components for their program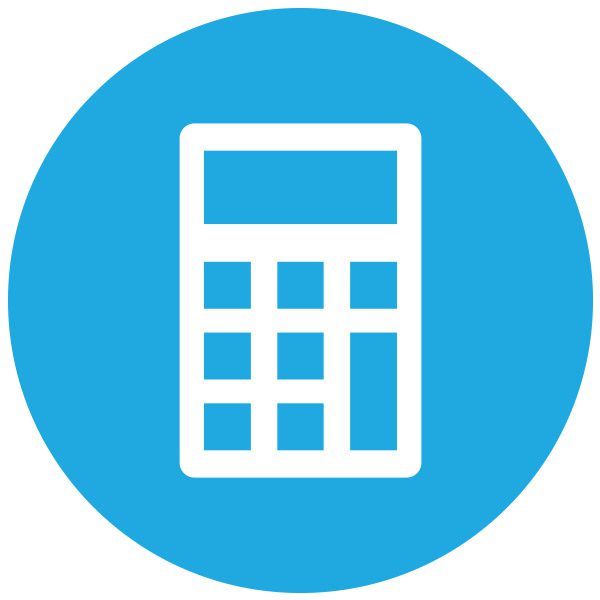 Precisely calculate the time and resources needed to plan and execute a PSP offering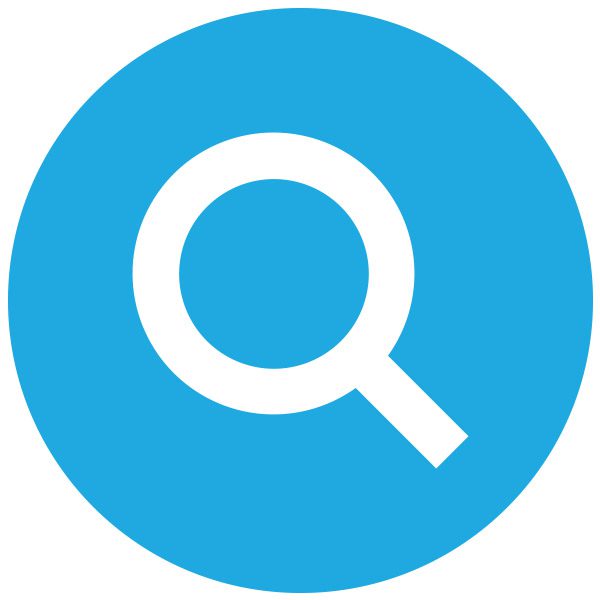 Uncover barriers and insight into measuring the success of and satisfaction with PSPs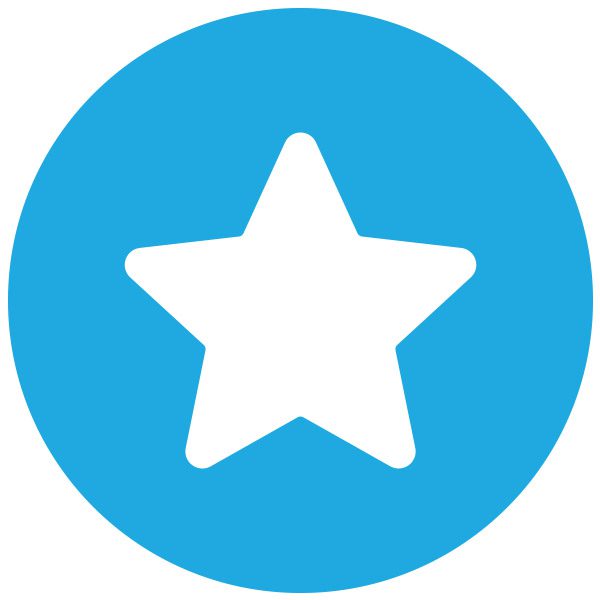 Predict Next Best Actions for Patient Engagement
Patient Services Center of Excellence project elements
can include:
Patient/Caregiver & HCP Primary Research and Satisfaction Tracking
Competitive Landscape Assessment & Benchmarking—provided by TGaS Advisors, a division of Trinity Life Sciences

Virtual Hows (VHows) Industry Surveys—brief topical benchmarks
TGaS Vendor Insights data—from a proprietary pharma vendor rating system that helps strengthen vendor relationships through objective data

Expert-led Workshops
Data identification and integration
Dashboard development
And much more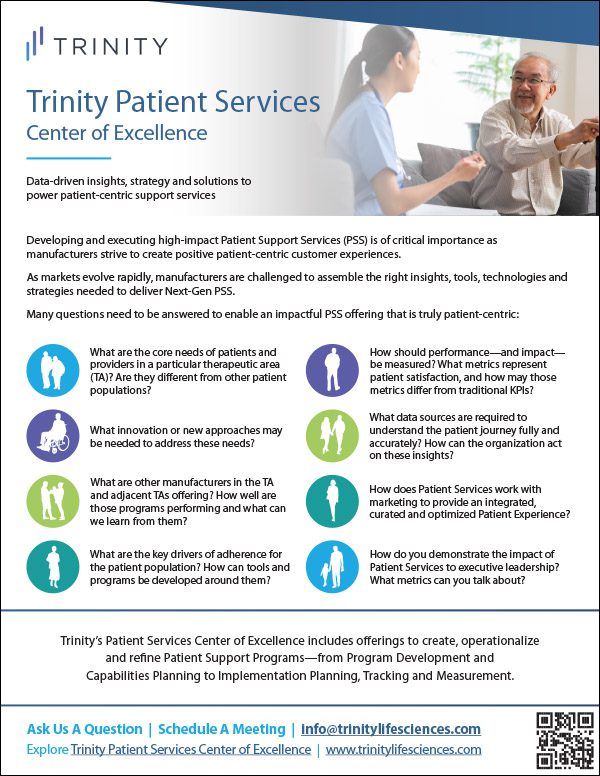 Patient Services Brochure
TGaS Advisors Patient Support Services (PSS) Solution offers key insights into:
Patient Support Program (PSP) offerings, design, strategy
PSS structure and design of internal organization and PSP team
The latest trends, tools and technology in Patient Services
Latest Patient Services Intelligence
Meet Our Patient Services Experts
If you have any questions, we're here to answer them.
We look forward to helping identify solutions for you.