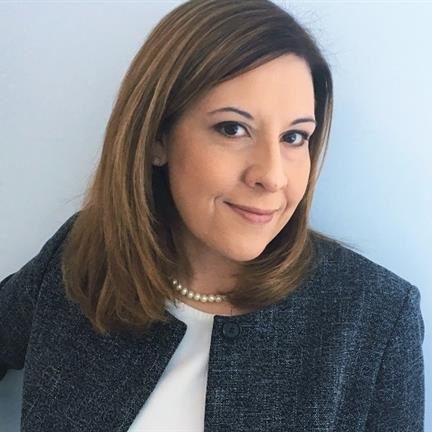 Jennifer Parr
Partner &
Head of Patient Centricity
Jennifer currently leads Trinity's Patient Centricity Center of Excellence, helping Trinity's clients weave the Voice of the Patient into all facets of the product lifecycle. Jennifer's group works closely with Trinity's Strategic Advisory, PMR and RWE teams to produce deep patient insights based in real-world data, that are tactically actionable for a wide range of biopharma customers. Over the past 9 years at Trinity, Jennifer has helped clients leverage patient insights in a wide array of treatment areas, including Oncology, GI, and several orphan and neuromuscular diseases.
Jennifer has been involved in patient and consumer insights work for the past 18 years, with prior roles at Forrester Research, Quintiles Consulting, and Applied Marketing Science. Having joined Trinity in 2010, Jennifer helped develop the company's primary research capabilities into a core part of the business, specifically in the areas of qualitative research and Patient Journey.
Jennifer earned a BA in Psychology from Boston University. When not at the office, Jennifer is most likely planning the next family vacation for her husband and 3 school-aged kids, plotting her next home improvement endeavor, or being entertained by her extremely active boxer puppy, Ruby.
If you have any questions, we're here to answer them.
We look forward to helping identify solutions for you.