Analytics:
Trinity Incentive Compensation
Simplifying the complex with strategic incentive compensation offerings driven by actionable insights and analytics
Siloed approaches to plan design and broader corporate selling strategy often prevent life sciences companies from realizing their true potential. Compounding communication problems from silos, commercial teams are often working without an end-to-end administration solution that is flexible, scalable and well-documented.
Trinity has extensive experience in incentive compensation (IC) plan design and administration for customer-facing teams. Our expertise in commercial strategy and operations allows for a holistic approach to motivational IC plan design that drives sales objectives.
Trinity's IC Process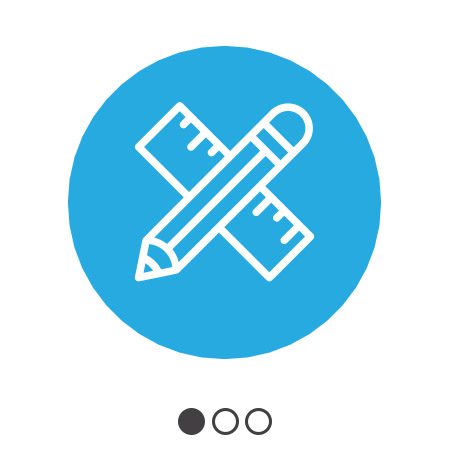 Design
Develop a motivational incentive plan that drives sales objectives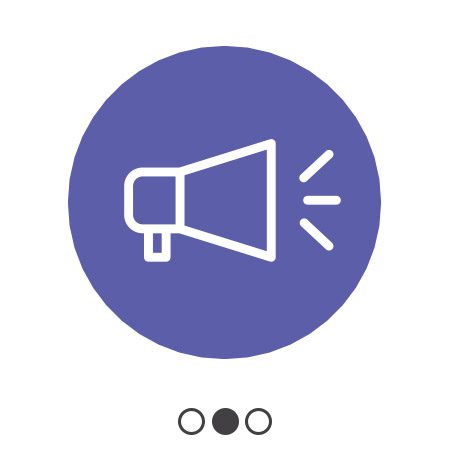 Communicate
Prepare a dynamic rollout process and supporting communication plan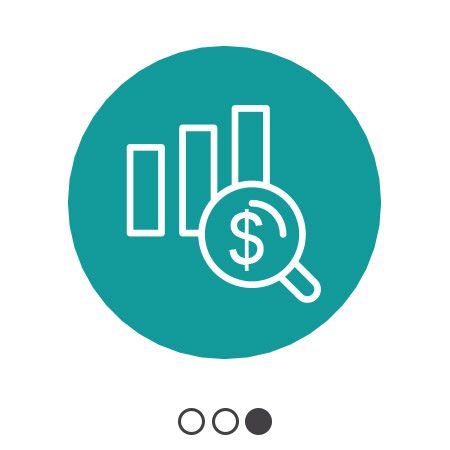 Administer & Assess
Deliver actionable plan results to representatives and proactively assess the plan performance
Administering an IC plan can be complex and time-consuming—structured IC administration allows for a robust, flexible process with consumable outputs and actionable analytics. Our team of IC experts uses the most current technology to manage, process and deliver each client's plan results.
Our proprietary IC administration tool provides a structured, user-friendly solution to meet each client's needs.
Designed by IC experts leveraging decades of life science experience, the tool allows users to account for nuances like therapeutic areas, lifecycle stage and evolving size of field teams. It also serves as a central repository of plan documents, statements and scorecards.
Consistent reporting across other commercial activities is available through our Commercial Data Solutions offerings.

Trinity's IC Platform:
Simplifying the Complex
Modular, one-stop shop powered by an IC engine designed to handle and administer any plan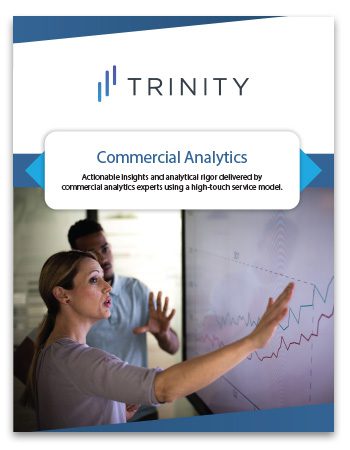 Commercial Analytics Brochure
Industry-leading TGaS benchmarks are leveraged throughout our incentive compensation offerings.
If you have any questions, we're here to answer them.
Latest Incentive Compensation Intelligence
Meet Our Incentive Compensation Experts
If you have any questions, we're here to answer them.
We look forward to helping identify solutions for you.