Products:
TGaS Advisors Benchmarking Membership
An unrivaled network of peer companies and colleagues in the life sciences industry.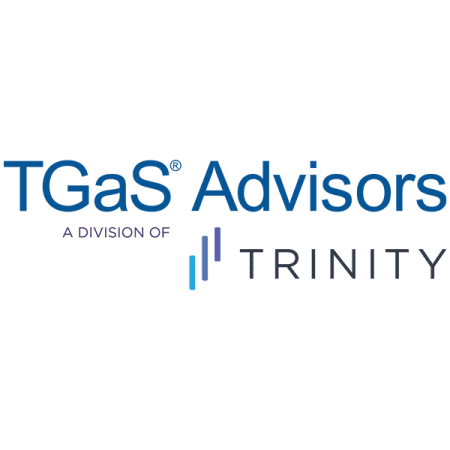 The TGaS Benchmarking Membership provides access to TGaS experts and our Client Network. Our seasoned industry veterans are available for on-demand support and practical advice when a question arises. Clients can engage with other members of the TGaS Network and access our peer-driven data and insights. Wondering how other life sciences companies do it?
With an active network of thousands of industry contacts across more than 100 companies, there is hardly a question we cannot help a client answer.
Learn more about our benchmarking offerings.
TGaS Membership Services
Virtual Hows (VHows)
Just-in-time data on industry topics, issues and client questions gathered via member surveys and/or first-hand research conducted by our internal experts
Landscape Studies
Deep-dive studies on emerging trends and important issues and topics via member surveys and first-hand research conducted by our internal experts
Urgent Support
On-demand access to a team of experts to get clear answers to urgent issues
Client Connects
Ready access to peers with specific issues or questions in common
Exclusive Client Summits
Invitation-only semi-annual conferences designed to advance understanding of trending issues
Forums, Workshops, Lunch-n-Learns, Updates/Trends
Access to TGaS Insights Portal
An easy-to-use, searchable online platform that houses TGaS' proprietary database of reports