Introducing Sentiment
Sentiment is a healthcare research panel organized and led by Trinity Life Sciences.  Sentiment's network is currently comprised of health care practitioners, patients, payers, clinical administrators and key opinion leaders. 
Sentiment offers its panelists opportunities to provide valuable insights via engaging research studies across a range of therapeutic categories.
With the launch of Sentiment, Trinity now has the ability to recruit directly from our in-house panel, as well as partner with clients for custom recruits. Our investment in technology and people will allow Trinity to continue to innovate while delivering the highest quality insights to our clients.
Sentiment has a global presence, with panelists in the US, Europe, Latin America, and Asia Pacific.
For more information, please visit SentimentGlobal.com.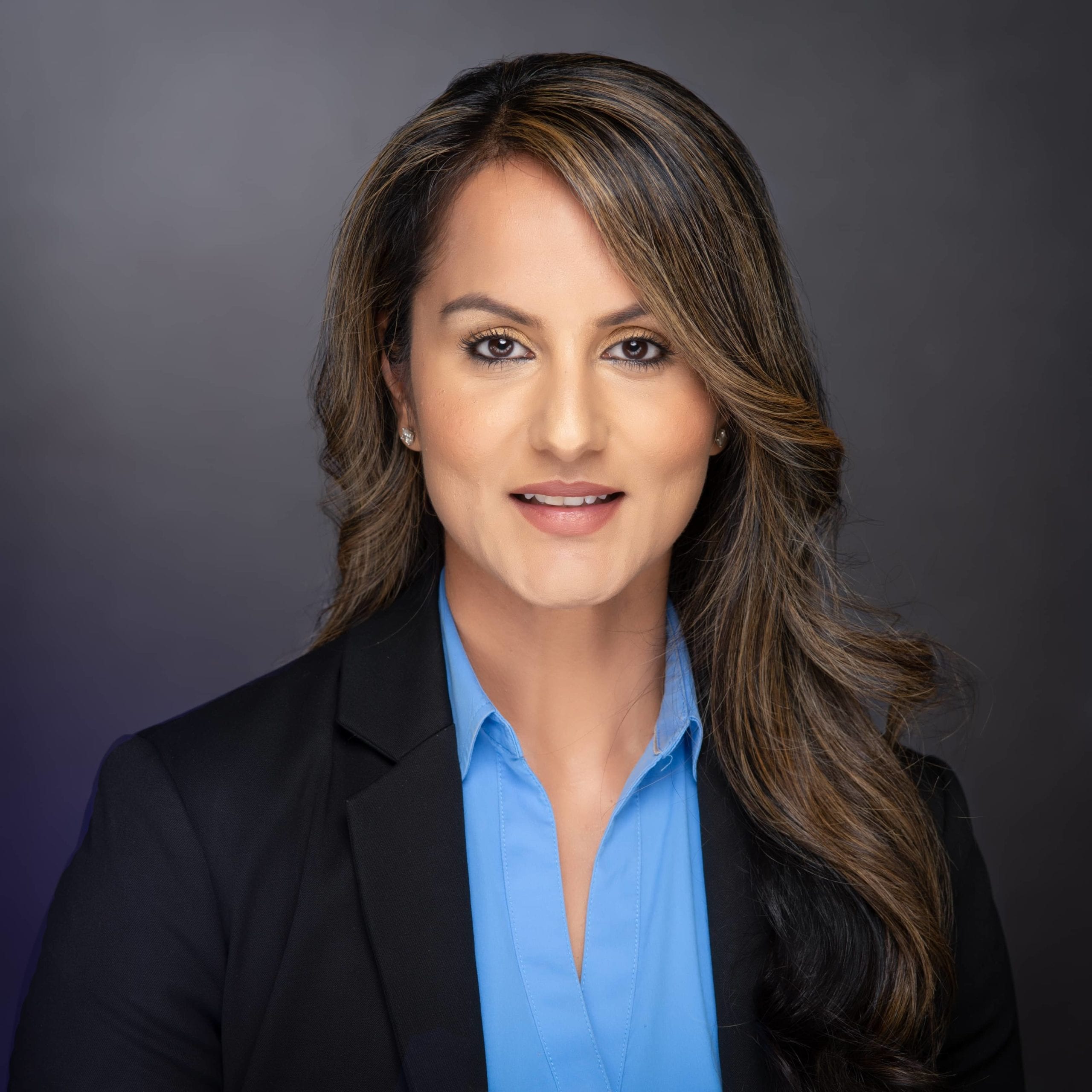 Aparna Deshpande
Senior Partner, Head of Market Research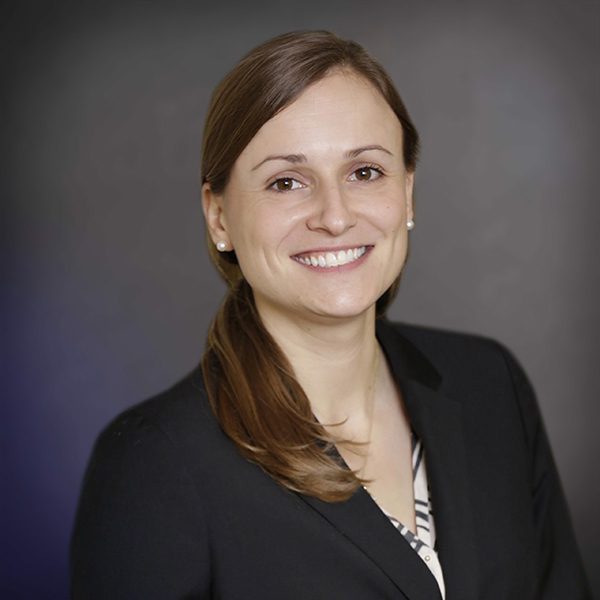 Mónica Martín de Bustamante
Senior Partner
If you have any questions, we're here to answer them.
We look forward to helping identify solutions for you.