Solutions:
Trinity Launch Excellence
Partnering with clients to confidently develop, optimize and achieve commercialization readiness for a successful launch
No two launches are the same.
Launch strategy, plan development and execution management vary greatly across—and even within—every life sciences company.
There is unique complexity around each asset, from the number of indications and markets to modality, site of care and countries in scope. Resources, focus and support for launch plan management vary as well—from internal org structure and dedicated PMO support to launch playbooks and dashboards.
But the key to every successful launch is a deep understanding of the strategic vision and development of the priorities, people, processes and tools to enable the execution of that vision: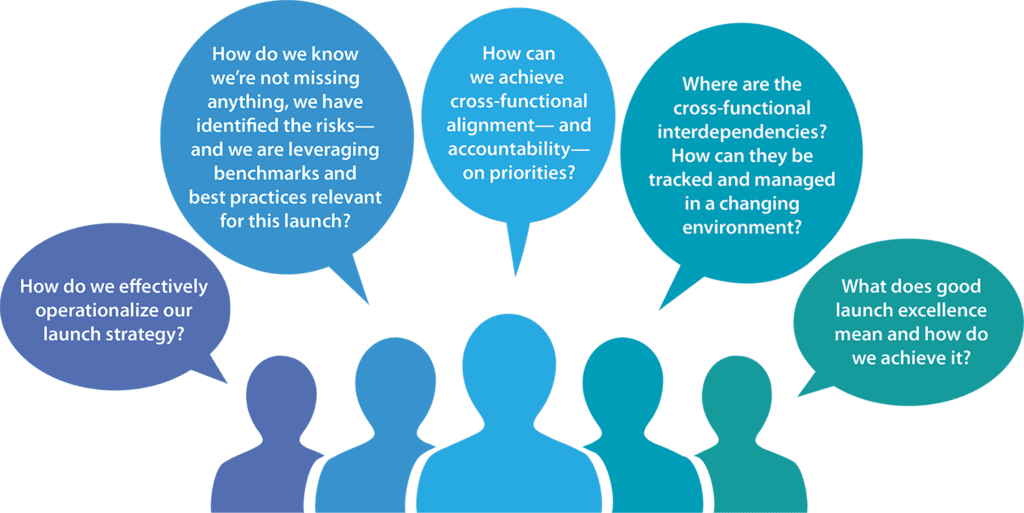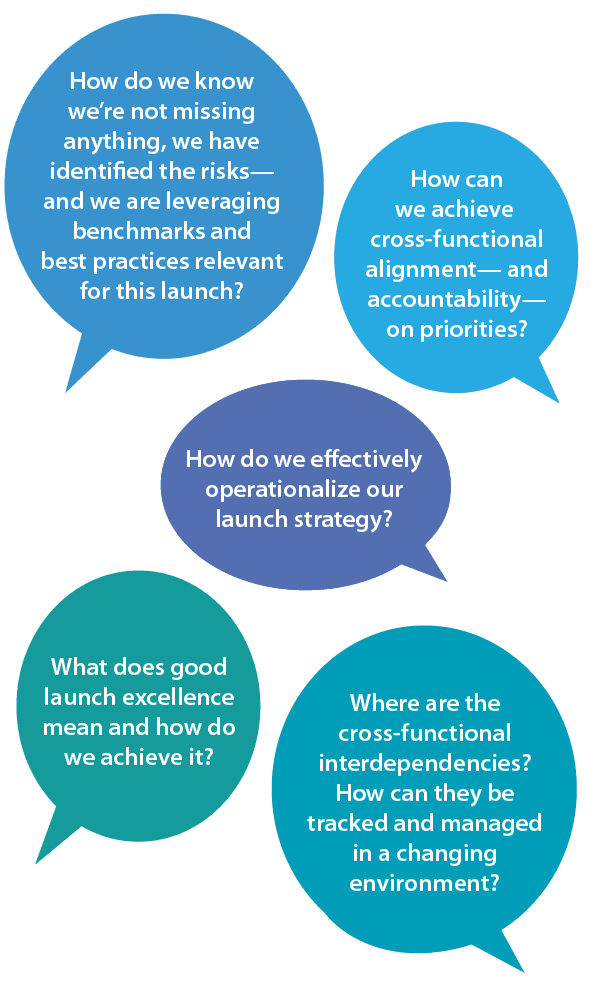 Trinity Launch Excellence works with each client to confidently develop, optimize and achieve commercialization readiness, no matter where they are on the path to launch.
We directly support >50 companies annually in their launch journeys – strategy, planning and management – across dozens of therapeutic areas, from first-launch emerging biotech to the largest global pharma leaders.
Our team's deep roots in market/product strategy and real-world expertise in facilitating cross-functional alignment, combined with our suite of benchmark-based offerings, gives clients the "outside-in" best practices and the confidence of knowing that they are doing the right thing at the right time with the right people.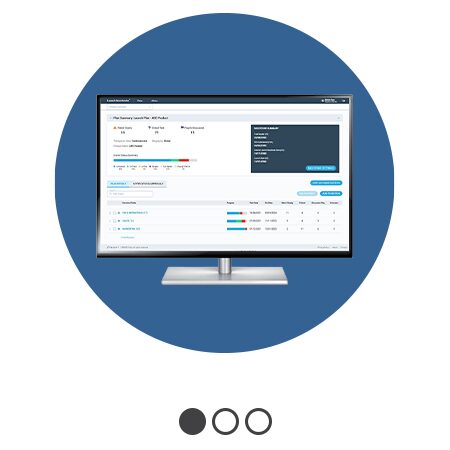 Tools
We understand a launch plan is only the beginning; Launch Accelerator, the first and only benchmarking-based life sciences launch planning tool, enables efficiencies and effectiveness for operational excellence.
We bring agile, tested best practice approaches, templates and frameworks to adjust to evolution of needs. We know what good looks like.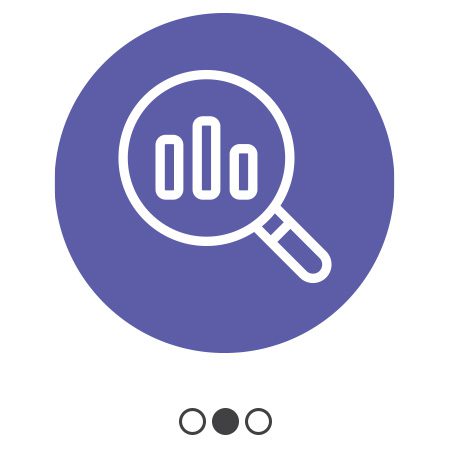 Benchmarks
Actionable insights from unparalleled benchmark data and best practices based on decades of life sciences commercialization experience and our vast network of external experts.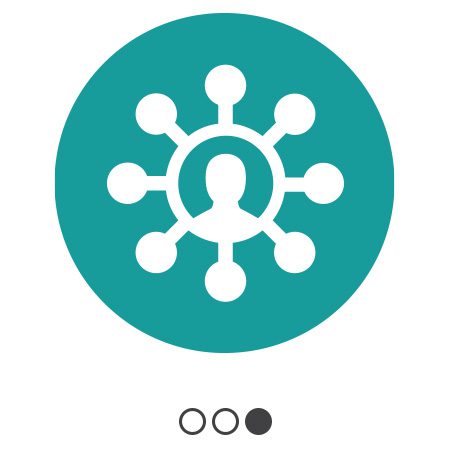 Outside-in perspective
We are trusted partners that bring objective, evidence-based critical thinking to give clients confidence.
With our depth of global experience and unique vantage point supporting 50+ launches annually, we provide thought partnership on gaps, risks and opportunities.
Launch Excellence Engagements
Trinity helps clients effectively and efficiently prepare for successful commercialization tailored to each market and situation, whether it's the company's first launch, a new franchise, a new product or a new indication.
To support our clients on the launch journey, our team of hands-on senior leaders bring decades of global experience across dozens of past product launches, therapeutic areas and product modalities. We have a deep understanding of the key challenges and how, when and why to successfully overcome them.
Depending on each client's needs, we can be a strategic thought partner, a plan architect and/or a project manager, supporting them every step of the way and ensuring that the launch raises the bar.
58% of launches have underperformed since the start of the COVID pandemic (late 2019 through 2022). Trinity discusses the things industry needs to be thinking about to improve commercialization success in the new White Paper What Lies Ahead for New Product Launches?
Strategic Commercialization Foundation

Launch Readiness Playbook. Align launch teams on what commercialization readiness is, key milestones and tools/resources/templates to execute. Based on best practices, Trinity's framework guides cross-functional teams on how to operationalize launch strategy (can be either brand-specific or organizational-wide)
Global Go-To-Market (GTM) Strategy. Assess the commercialization opportunity, prioritization of ex-US markets and type of GTM model (i.e., go it alone, out-license, partner/hybrid), including navigating the options and implications across key decision points
Commercialization Model. Leverage benchmarks to provide recommendations on the cross-functional resources, investment, infrastructure/organizational structure and capabilities required to build or scale your organization for commercialization aligned to your GTM strategy
Launch Learnings. Understand what worked well (and what didn't) to apply to and improve future launch(es), whether the next country, product or indication

Planning and Process Enablement

High-level Roadmap. Overview of cross-functional workstreams mapped to key milestones to support and align leadership team on priorities needed for launch (often paired with a RAPiD)
US Resource Assessment & Planning Diagnostic (RAPiD). Recommended headcount, spend and organization structure at specified timepoints pre-launch using proprietary benchmark data. Ideal for companies needing guidance on how to best scale their US commercial organizations during high-growth times (first launch and/or new franchise builds) and/or to help educate their board/leadership on commercial needs.
Detailed & Actionable Launch Plan. Detailed cross-functional launch plan (by country, if needed) in a single-source-of-truth tracking tool (Trinity's Launch Accelerator or your internal system) that maps to key milestones and strategies. Designed for facilitating ongoing launch planning and management and highlights ownership, timing, status and interdependencies.
Gaps Analysis. "Outside in" assessment of existing launch plan to identify gaps, risks and/or provide recommendations on timelines and/or estimated budget, leveraging best practices and benchmarking data.
Governance Model & Process. Our experience helps clients set up launch team structure, remit, cadence, frequency and decision making by modeling all necessary components to enable the communication and ongoing tracking/reporting needed.

Includes KPI development (if desired) to measure success of pre-launch initiatives

Launch readiness is not just what you have to accomplish, but how you execute.

Effective & Efficient Execution

Having a dedicated PMO resource is critical to exceeding launch expectations.

Launch Management. Our project management extends beyond the organizational and process-related tasks (e.g., launch plan tracking, governance process, communication, etc.) to provide agile thought partnership navigating the dynamic external and internal factors with dedicated and experienced resources. Our structure and scope are flexible to support each client where and when they need it.
Launch Readiness Reviews. Leverage our experience and proven resources, tools and best practices to coordinate and facilitate actionable and engaging workshops, including identifying key launch scenarios, risks and/or priorities to focus tactical efforts
Day 0/1 Planning. Plan and facilitate the complex, nuanced web of minute-by-minute/day-by-day cross-functional coordination and logistics needed at approval, leveraging our Day 0 template.

Includes coordinating and/or leading Day 0 "war room" (if desired)
"When you're launching a company and a product, you need experts that understand how to grow and scale an organization—from technology to capabilities to resources—and how to right-size your priorities and investment to fit your needs for commercialization success."
—First Launch Biotech
"What you did for the last 5 launches will not work for the next 5—and commercialization is harder than ever. There are always new elements and challenges, from post-COVID factors to new technology and trends."
—Launch in Big Pharma
It's not just what you have to accomplish to prepare for commercialization, it's the how. Trinity's Launch Excellence COE facilitates the process of execution in addition to crafting the plan—we communicate and engage cross-functionally. We help our clients cut through the noise to identify the right priorities, avoid the pitfalls and keep their teams focused.
Launch Excellence
Launch Accelerator™
Smart, efficient launch planning with pharma's first and only benchmark-based tool.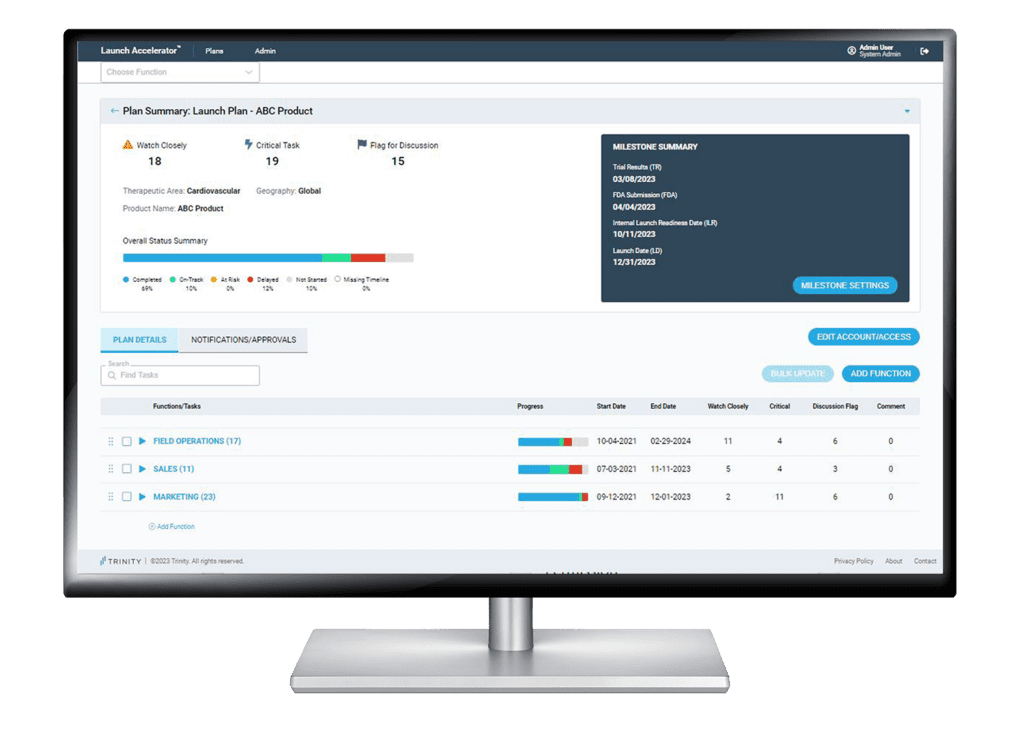 Trinity has taken a modernized approach to launch planning, execution and tracking with our proprietary Launch Accelerator technology. All aspects of the tool are designed to support the unique needs of launching biopharma products globally.
Trinity's Launch Accelerator allows customized, tech-enabled support for each client's launch by leveraging recent "real world" launches to guide cross-functional global launch and PMO teams: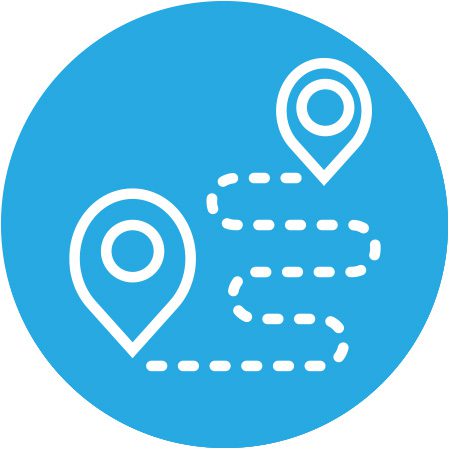 Useful for all life sciences launch engagements, including creating customized roadmaps and detailed launch plans, as well as conducting gaps/risks assessments, ongoing strategic advisory/PMO support and other launch readiness-related needs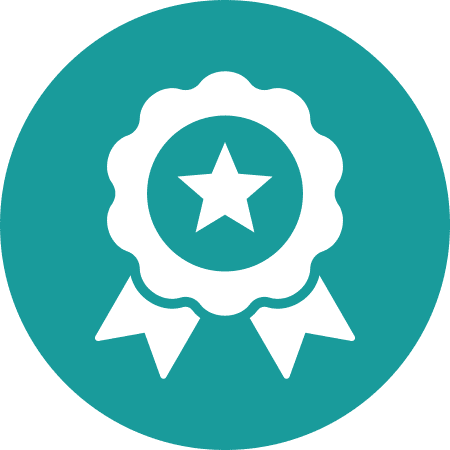 Built on best practices and key learnings gleaned from 50+ local and global launch engagements across many therapeutic areas/client types and informed by proprietary industry benchmark data within the TGaS Advisors Launch Excellence Advisory Database (LEAD)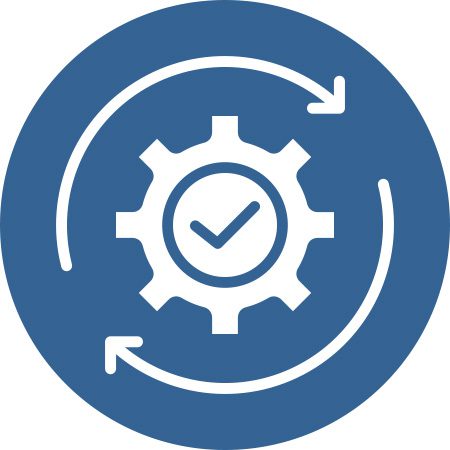 Enables workflow automation, customizable visualizations and streamlined cross-functional project management with a flexible, dynamic and user-friendly launch interface designed to accelerate communication, transparency, collaboration and alignment in the cloud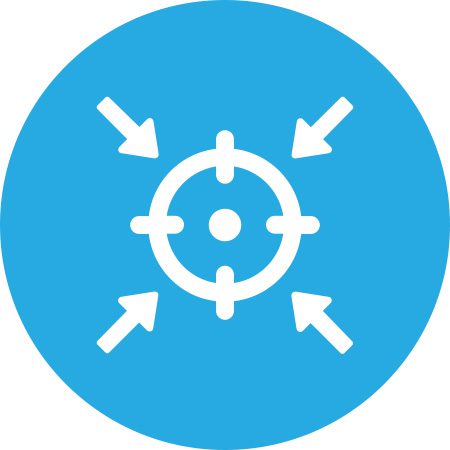 Facilitates the process so that teams can focus on effective and efficient execution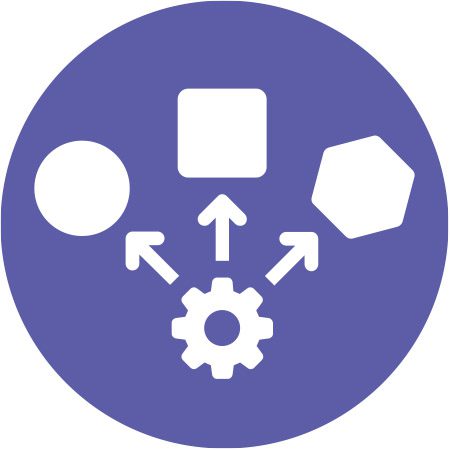 Flexible and tailored for each client's situation and evolving needs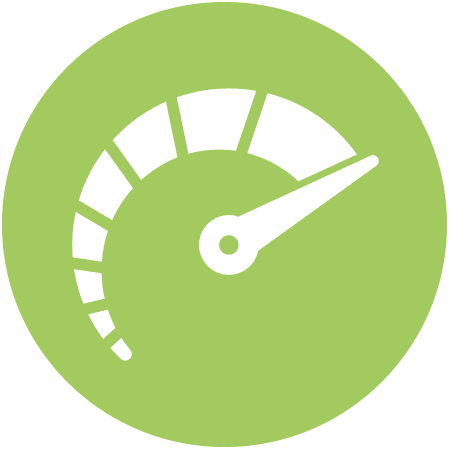 Allows for shorter project time, increased quality and accuracy in plan development and easy progress visibility at the leadership level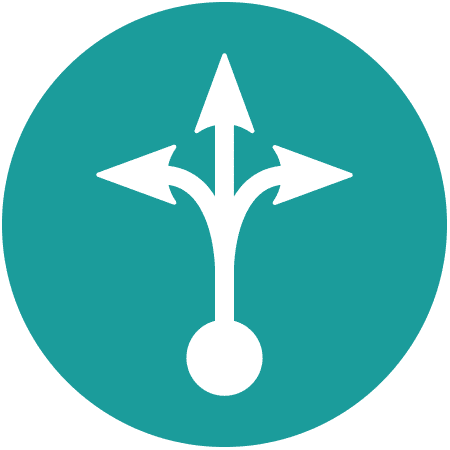 Eliminates version control issues
Clients can access plans directly from our easy-to-use cloud-based project management Launch Accelerator tool. Collaboration and communications are streamlined with Gantt charts, dashboards and reports generated from the Launch Accelerator, all of which can be customized and configured by Trinity launch experts or by a life sciences company's in-house launch team.
Trinity's Launch Excellence suite of services and tools is powered by specialized expertise, proprietary benchmarking and cutting-edge technology. The COE is deeply integrated across the breadth of Trinity's offerings, allowing support across the launch continuum:
We offer plan strategy, design and management—and then have access to teams that can execute on everything in the plan.
Latest Launch Excellence Intelligence
Meet Our Launch Excellence Experts
Previous Solution
Pre-Commercial Planning
Next Solution
Commercial Execution
If you have any questions, we're here to answer them.
We look forward to helping identify solutions for you.