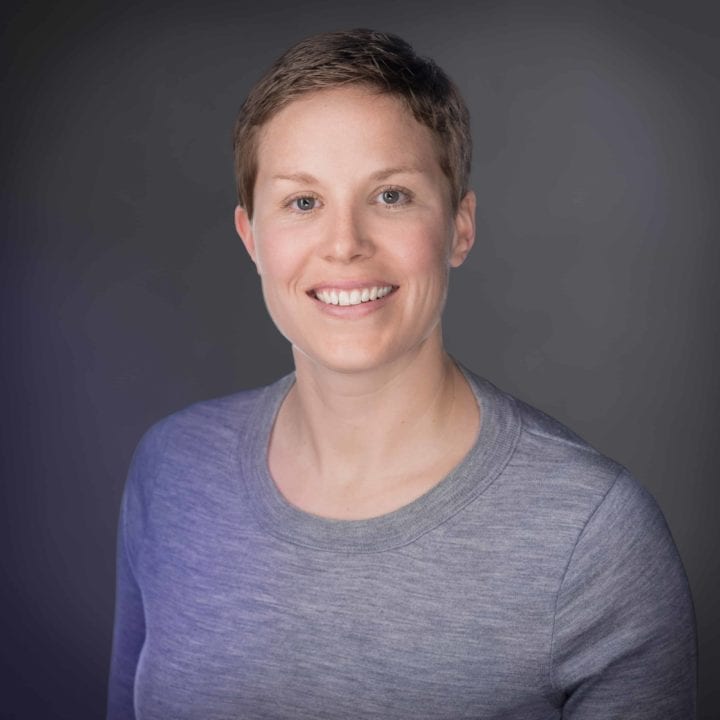 Krista Perry
Partner &
Head of Launch Excellence
Krista supports biopharma and biotech companies in their new product planning, launch strategy & planning, and commercialization readiness. She leads Trinity's launch excellence group, supporting the development and management of dozens of launches annually. Krista partners with companies focused on their 1st commercial launch to their 50th, bringing deep expertise in rare diseases. Clients leverage Krista's experience and insights in navigating early-mid clinical stage product development opportunities and the commercial needs required to recognize their full potential, specializing in cross-functional activities that warrant communication & alignment.
Krista joined Trinity in 2006 and co-leads the SF office. Krista studied psychology and pre-med while obtaining her B.A. from Dartmouth College. She enjoys spending time outside with her family in Idaho.
If you have any questions, we're here to answer them.
We look forward to helping identify solutions for you.