Excellence in forecasting to elevate commercial decision‑making across life sciences organizations
Forecasting informs vital decision-making across a life sciences organization, from the C-suite to Finance through to Commercial and Manufacturing.
Unlocking even more value requires an "ecosystem" approach—one where challenges are met with technology and expertise. This approach supports confident business planning and investments throughout the organization.
A "forecasting ecosystem" is a collection of effective, efficient processes and tools enabling activities necessary to forecast a product or portfolio.
Forecasting Processes
Forecast flow and key drivers
Data and information sources
Stakeholder roles and responsibilities
Calendar of activities, deliverables, reviews and submission
Assumption generation and forecast development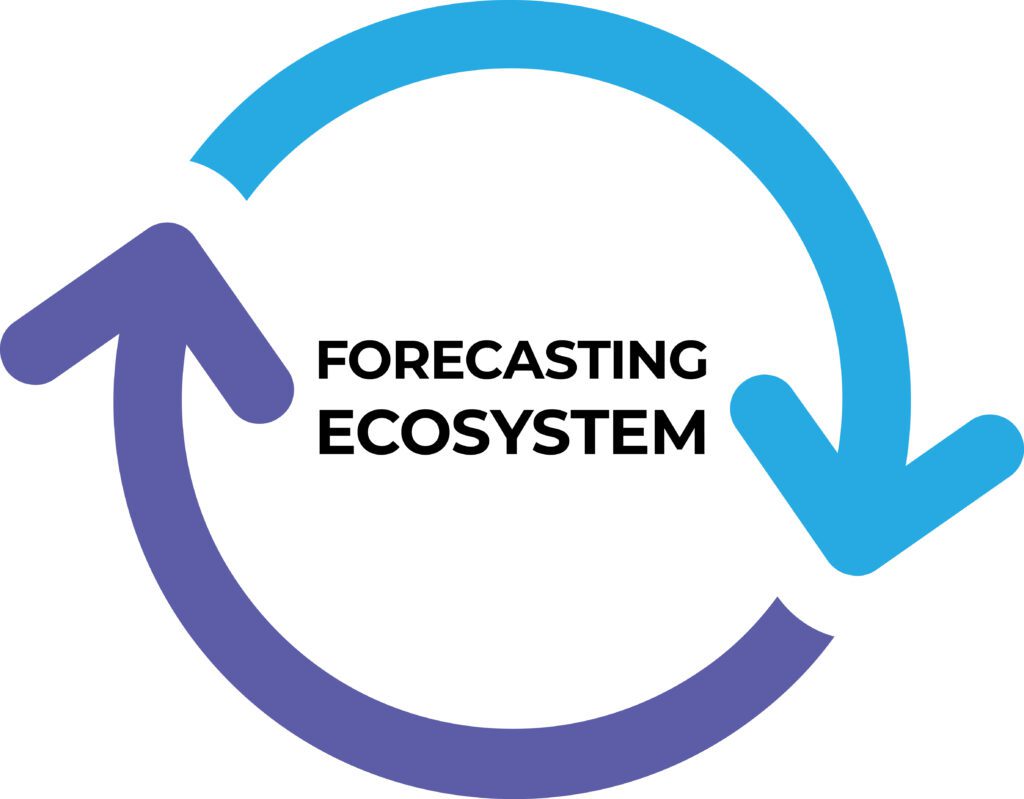 Forecasting Tools
Historical and projected estimates on epidemiology, patients on therapy, units, distribution and financials
Transparent inputs, calculations and outputs
Standardization and interconnectivity across forecasting components
Trinity is a long-established forecasting partner to the life sciences industry. Our dedicated forecasting team combines strategy, research and technical expertise, employing a suite of well-designed tools and well-considered assumptions.
Trinity Forecasting has extensive experience across therapeutic areas, modalities and the product lifecycle: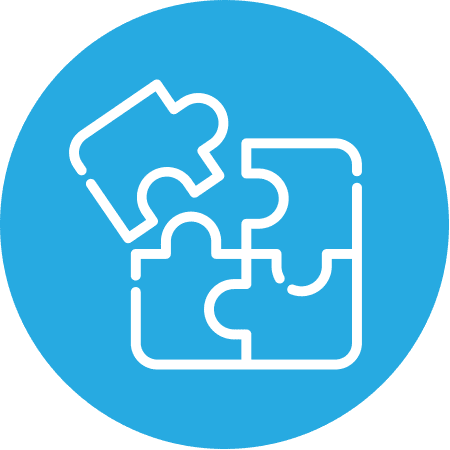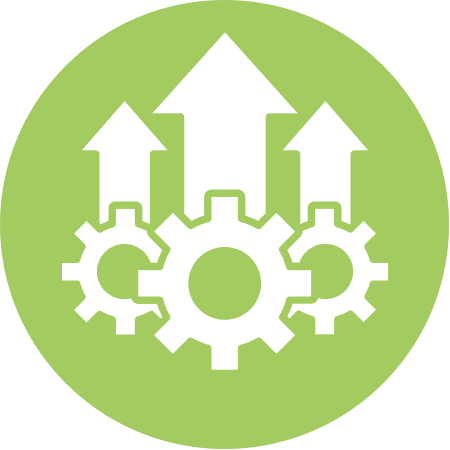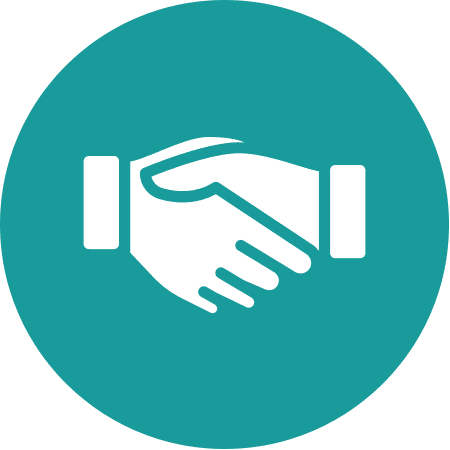 BD/Deal Term Forecasts, including NPV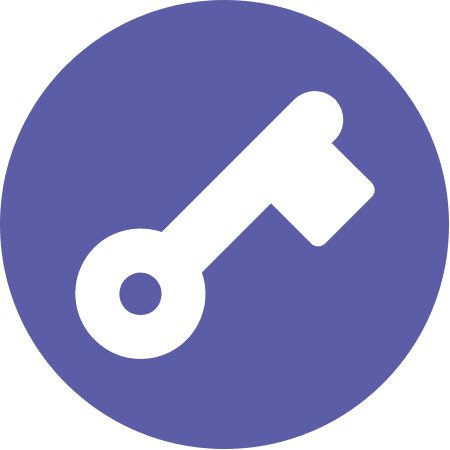 Market Access Forecasting for Pricing & Contracting
Trinity forecasts are supported by best-in-class offerings across the Commercial Analytics suite, as well as Contract Analytics, Pricing, Business Development, Primary Market Research and Real-World Evidence. With these inputs in mind, Trinity creates robust, functional tools fully informed by the best possible assumptions.
Forecasting engagements include design, build, calibration and communication phases—and often ongoing operational support. Whether clients need an onsite dedicated resource to prepare for long-range planning, ongoing monthly support to actualize a model or on-demand resources to fill the role of an in-house forecasting team, Trinity provides full-service forecasting support.
Our forecasting offerings include:
Forecasting Ecosystem (Infrastructure and Process) Roadmaps
Forecasting Ecosystem Development
Assumptions and Forecast Generation
Forecasting Support & Training
Time and effort spent on common operational forecasting challenges take stakeholder mind space away from critical discussions on business dynamics. These operational inefficiencies can be mitigated—and ultimately business decision-making can be focused on the outcomes—by effective forecasting collaboration.
All Trinity Forecasting projects are powered by Trinity CloudCast™.
If you have any questions, we're here to answer them.
Trinity CloudCast is an online solution that establishes structured data and information flows to support streamlined, impactful business discussions. Built by forecasters for forecasters, CloudCast provides powerful custom tools, best-in‑class data management and the familiarity of Excel in an enterprise solution to truly empower higher quality decision-making.
CloudCast serves as an organization's central forecasting destination, built to consolidate models, visualize outputs and communicate insights. It offers unmatched convenience and speed throughout the forecasting process and enables a single source of truth across many stakeholders, assets or geographies.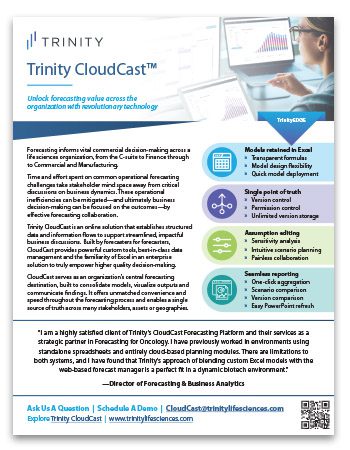 Trinity CloudCast Brochure
---
Users spend more time on the high value aspects of forecasting and modeling, and less time on data aggregation and organization:
Models are delivered and retained as formula-driven Excel files—there is no learning curve
Models are transparent and trackable vs. a black box
CloudCast's Industry-leading capabilities

Forecasting teams leverage CloudCast's industry-leading scalability and consolidation capabilities to:

Improve stakeholder alignment and understanding of drivers and assumptions

Immediately adapt the forecast to stakeholder feedback and needs

Manage efficient stakeholder communications, whether providing inputs to strategic planning, the latest estimates or guidance to prepare for earnings calls

Collaborate on and update models in the cloud

Provide an easily accessible "single source of truth" globally

Integrate disparate sources of data
Trinity CloudCast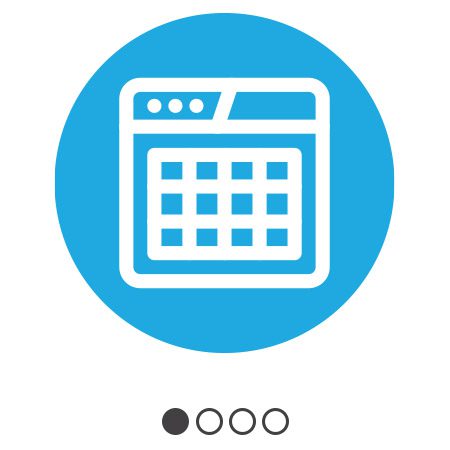 Models retained in Excel
Transparent formulas
Model design flexibility
Quick model deployment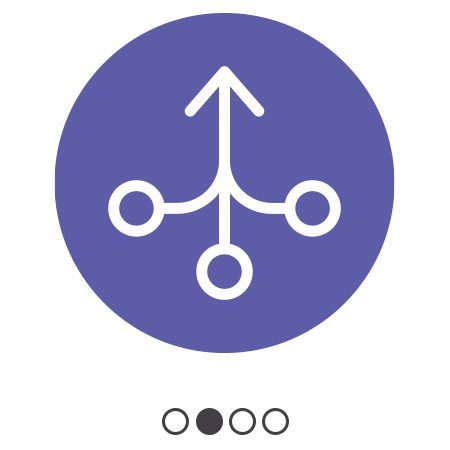 Single source of truth
Version control
Permission control
Unlimited version storage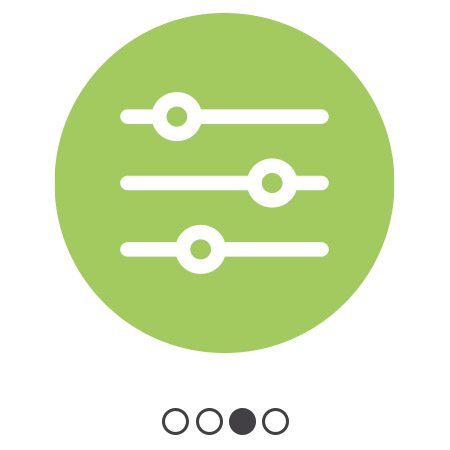 Assumption generation
Sensitivity analysis
Intuitive scenario planning
Painless collaboration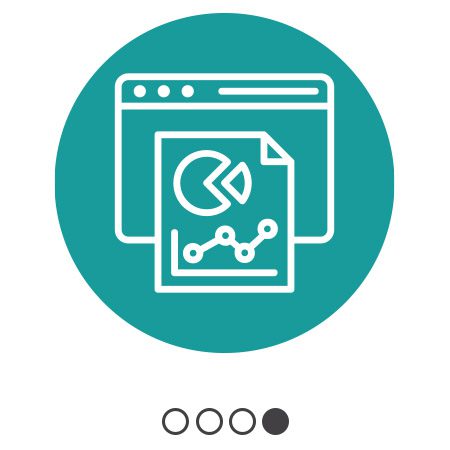 Seamless reporting
One-click aggregation
Scenario comparison
Version comparison
Easy PowerPoint refresh
Placing a model in CloudCast is a quick and easy process.
Trinity's team of expert forecasters, modelers and consultants work with new clients so they can start using their models in Trinity CloudCast in no time. The solution complements and integrates with each client's existing software assets, allowing the team to deliver best-in-class time to deployment.
CloudCast gives life sciences teams a tailored, transparent and trackable forecasting and modeling tool.
"I am a highly satisfied client of Trinity Partner's CloudCast Forecasting Platform and their services as a strategic partner in Forecasting for Oncology. I have previously worked in environments using standalone spreadsheets and entirely cloud-based planning modules. There are limitations to both systems, and I have found that Trinity's approach of blending custom Excel models with the web-based forecast manager is a perfect fit in a dynamic biotech environment."
– Andrew Jessup, Director of Forecasting & Business Analytics
Crafting impactful contract strategy requires expertise in life sciences and deep U.S. payer, provider, government policy, regulatory, distribution and finance knowledge.
Trinity's Contract Analytics offering provides advisory services powered by CloudCast that allow clients to establish confident contract and price change strategies with full understanding of the financial impact on payers, providers and all other stakeholders (wholesalers, GPO, etc.)
Latest Forecasting Intelligence
Meet Our Forecasting Experts
If you have any questions, we're here to answer them.
We look forward to helping identify solutions for you.