Careers
Working at Trinity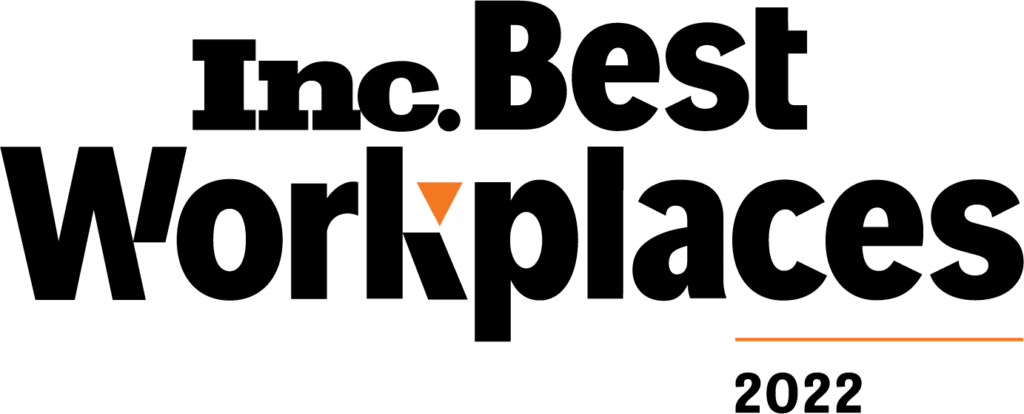 Trinity has been named as one of Inc.'s Best Workplaces of 2022
Trinity is a growing global team of innovators who are dedicated to applying evidence-based solutions to the challenges facing the life sciences industry. We partner with our customers to achieve extraordinary results – helping bring life-changing treatments to the marketplace.
We're looking for people who are as excited about life sciences as we are. We are looking for people with:
Exceptional Passion
We want people with a genuine interest and curiosity when it comes to transforming the healthcare landscape. For Trinity, what's important is our belief that we can always learn more – and that the work of the life sciences industry is fundamentally about improving the overall quality of life for countless people.
Strong People Skills
At Trinity, we want people who can build strong, lasting relationships based on trust and the quality of our work, who don't think twice about what it means to go "above and beyond." Whether it is with customers or colleagues, we want people who know how to collaborate and who know why collaboration so important.
Innovative Spirit
We are looking for people with high standards – results-driven problem solvers with an entrepreneurial spirit. At Trinity, we are always looking for people who want to be a part of teams dedicated to building something new.
High Character
At Trinity, we believe rigor is about not only our products and services but also how we do business. We want people for whom integrity, teamwork and inclusiveness come through in everything they do.
Trinity is committed to providing employees with a wide variety of generous benefits as part of a Trinity total compensation package. These benefits include the following:
Medical & Dental Insurance
Life, AD&D and Long-Term Disability Insurance
401(k) and 401(k) Roth Plan
Unlimited Vacation Program
Company Holidays
Paid Sick Days
Extended Parental Leave Program
Work from Home Flexibility
Sabbatical leave programs
Pre-Tax MBTA Commuter Pass Program and Free Shuttle Bus Program
Employee Assistance Program
Employee Recognition Award Program