Uniquely tailored decision intelligence for life sciences
AI in life sciences is a

competitive advantage,

a growth driver

and a pathway to

maximize investments.
Artificial Intelligence (AI) is a powerful tool that increases the speed and precision of insights.
Previously unknown nuances and patterns are uncovered across complex and evolving data streams.
Executives looking to tap into AI are focused on several fronts:
Trinity AI offers deep industry-specific analytical and therapeutic expertise through productized solutions and capabilities.
Clients are able to enhance the precision, scalability and depth of their analytics, enabling more meaningful, actionable decisions based on vast quantities of data. Artificial Intelligence & Machine Learning (AIML) reduces the need for time-consuming, manual intervention and goes beyond traditional analytic methods by automating tasks, autonomously learning from patterns and rapidly adapting to changing scenarios and new data.
Trinity AI delivers uniquely tailored decision intelligence to life sciences organizations:
Demonstrated Impact
Extensive track record of success in delivering solutions that address the needs of various life sciences stakeholders (e.g. patient finding, promotional excellence for marketing, commercial operations/field force enablement, customer behavior and patient engagement)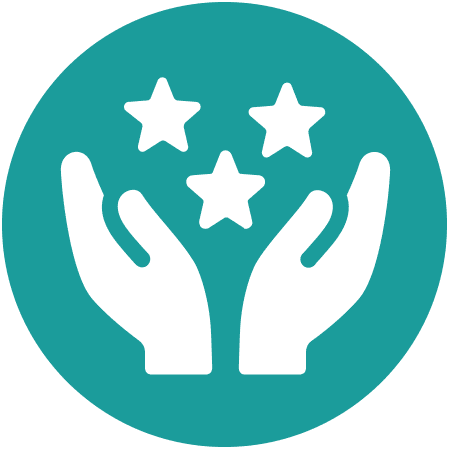 Comprehensive Commercial Use Case Expertise
Healthcare data acumen to evaluate and select the right data sources to meet the business outcome/objectives
Understanding of the right modeling techniques and approaches to use
Pre-built "accelerators" curated from delivering hundreds of projects (e.g. features library, baseline business rules, data extractors, master code sets, etc).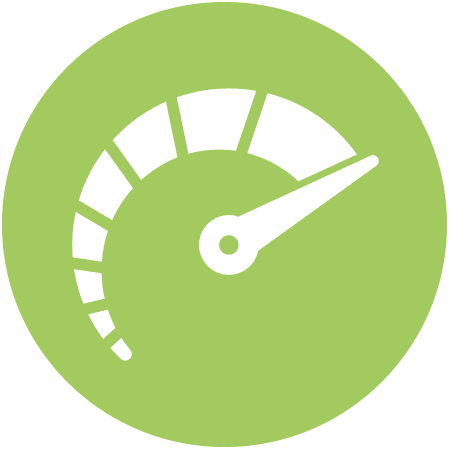 Focus on Speed
"Data science" as-a-service with capabilities built for speed
Solutions designed for organizations to scale their data science portfolio to manage increasing workload and demand quickly and easily
AIML techniques to process and extract insights from large datasets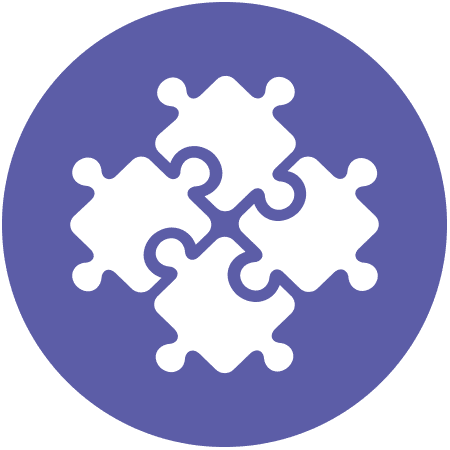 Seamless Integration across Trinity Offerings
TGaS benchmarking contextualizes analytics and insights results with others across the industry and helps end-users prioritize how they allocate resources
AI insights effortlessly flow into projects powered by Trinity's broader portfolio (BMEx, Patient Centricity, etc.) and Analytics portfolio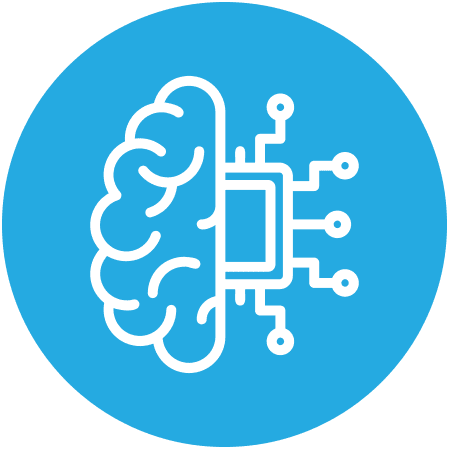 Expertise in Machine Learning Operations (ML Ops)
ML ecosystem creation in the client environment and execution support from advisory, implementation to ongoing maintenance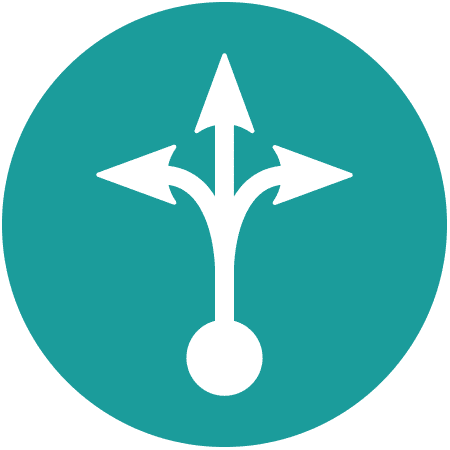 Flexible Range of Engagement Models
Offerings addressing a range of needs for organizations just starting to use data science to large scale Data Science COEs
Solutions ranging from fully-deployed on-premise analytics to fully-managed ecosystems
Flexible, transparent support so clients can be as involved as they want as they evolve
Long-term partner approach to provide continual measurement, optimization and guidance
Trinity AI is a comprehensive portfolio of data science applications, robust capabilities and industry-specific expertise that supports a range of use cases.
Clients are able to leverage:
Deep expertise in end-to-end design and deployment of AIML solutions, starting from raw data and delivering advanced insights rapidly through robust, best-in-class applications
Broad knowledge of advanced analytic and AIML methods, using structured and unstructured data, to support new and custom use cases
Productized solutions and capabilities built specifically for life sciences use cases, such as the Next Best Action offering and MMX Studio
Efficiencies that accelerate projects with pre-built models, feature libraries and intuitive, self-service user interfaces
Strong subject matter expertise across therapeutic areas in the analytics process
Extensive experience across datasets that support varied analytical needs throughout the product lifecycle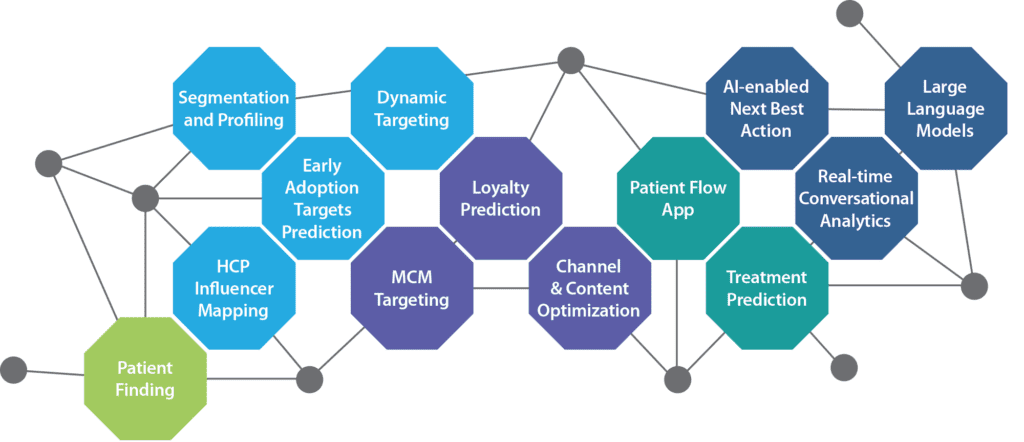 Trinity AI projects deliver:
Accelerated time to peak brand revenue through disruptive methodologies
Enhanced understanding of patient journey by predicting patient treatment and behavior patterns
Optimization of marketing investment and budget allocation through profit and revenue forecasting
Commercial operation optimization, including streamlined customer engagement
Improved brand performance and elevated customer experience
Case Studies
Hyper-Personalized Recommendations for HCPs

Project Summary

Objective: Increase market share of target prescribers through an AI-powered Next Best Action model

Results:

Developed hyper-personalized recommendations for HCPs with relevant content, channel and sequence
Created a parameterized, brand-agnostic model with incremental training enabled, which adapts to changing prescriber behavior and provides optimal recommendations

Building the Solution

We were able to deploy this solution in 3 weeks.  The project included:

Discussions with the client team to finalize standardized business rules for brand-agnostic data and KPI definitions
Master dataset development through applying business rules and automated monthly PySpark code refreshes
State-of-the-art machine learning algorithms like reinforcement learning, deep neural networks with dynamic recalibration and automated hyperparameter tuning for enriching HCP recommendations
Automated data engineering pipelines to append the recent data to master data set at regular intervals
Sequential Content – channel combination is recommended for each HCP at timely intervals without any manual intervention

Outcome

This project resulted in a 1.5% increase in engagement rate.  Deliverables included:

Seamless data flow to and from channel partners
Re-usable and modularized codes to help in quick enhancements, easy refreshes and reduction of additional effort
Self-learning enabled in final recommendations – results will be updated based on recent engagements

"We are happy with the way D Cube Analytics has built this…it's a Re-configurable White Box Solution.  Several man-hours that usually go in other projects are avoided here due to parameterization and config creations. Most of all, being able to change the rules without help from the development team at any point is very helpful with quick changes in requirements and Ad hoc analysis."

Site Alert Predictions at the HCP Level

Project Summary

Objective: Develop an advanced machine learning algorithm to predict potential site alerts for HCPs in the MCM target universe

Results: Built an efficient recommendation model to help plan the HCP engagement journey, featuring alerts forecasted out 4 weeks

Building the Solution

Besides sales rep deployment, the client used these alerts to direct their non-personal promotion like email and digital advertising.

The project was done in 2 phases.

Phase 1:

Data coverage of claims data, EMR data and other sources for incoming site alerts to expand the existing HCP list.
Business rule creation to identify incoming site alerts data from additional HCP lists to ensure better coverage and make the existing list more comprehensive
Key driver identification for prescribing behavior of HCPs
Regression model development to estimate the future number of alerts from HCPs

Phase 2 leveraged Phase 1 output:

Creation of a channel and content recommendation algorithm for the updated HCP universe
Data sources such as MCM activity, sales data and call activity were sent across various channels for effective targeting
High-value HCP identification, prioritization and collation

Outcome

This project resulted in a 5% increase in site alerts coverage, ~20% improvement in site alerts address rate and ~1.5% lift in engagement.

Enrichment of HCP universe and site alerts predictions helped in improving the coverage of total alerts
Site alerts forecasting supported informed decisions, HCP targeting and tactical brand share management
Increased utilization of sales reps & channel communications

Proactive engagement with high-value HCPs was promoted by sending site alerts communications through the right channels
Call activity planning was realigned to help sales reps optimize their efforts

"D Cube Analytics supported [us] greatly in setting up and measuring the impact of the site alerts strategy. Their innovative approach to predict site alerts has helped our teams to intervene proactively to help make treatment decisions.

This work puts us in an advantageous position by enabling our sales and marketing teams to reach out to HCPs more effectively with well-timed and tailored messaging."
AIML Readiness Healthcheck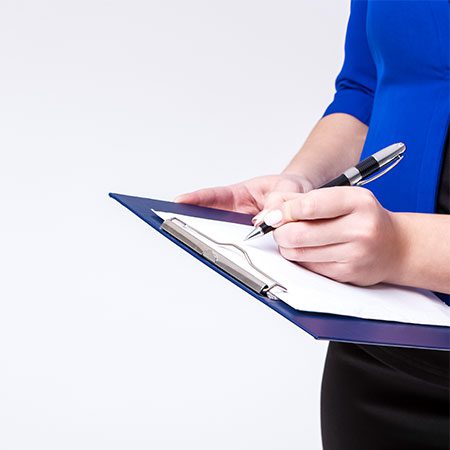 Identify opportunities
Enhance performance
Evaluate AIML operations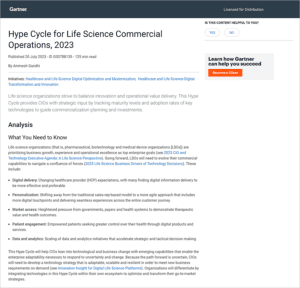 Trinity Life Sciences recognized in Gartner® Hype Cycle™ for Life Science Commercial Operations
Latest Trinity AI Intelligence
Meet Our Trinity AI Experts
Gartner, Hype Cycle for Life Science Commercial Operations, 2023, Animesh Gandhi, 20 July 2023.
GARTNER is a registered trademark and service mark of Gartner, Inc. and/or its affiliates in the U.S. and internationally, Hype Cycle is a registered trademark of Gartner, Inc. and/or its affiliates and is used herein with permission. All rights reserved.
Gartner does not endorse any vendor, product or service depicted in its research publications and does not advise technology users to select only those vendors with the highest ratings or other designation. Gartner research publications consist of the opinions of Gartner's Research & Advisory organization and should not be construed as statements of fact. Gartner disclaims all warranties, expressed or implied, with respect to this research, including any warranties of merchantability or fitness for a particular purpose.
If you have any questions, we're here to answer them.
We look forward to helping identify solutions for you.