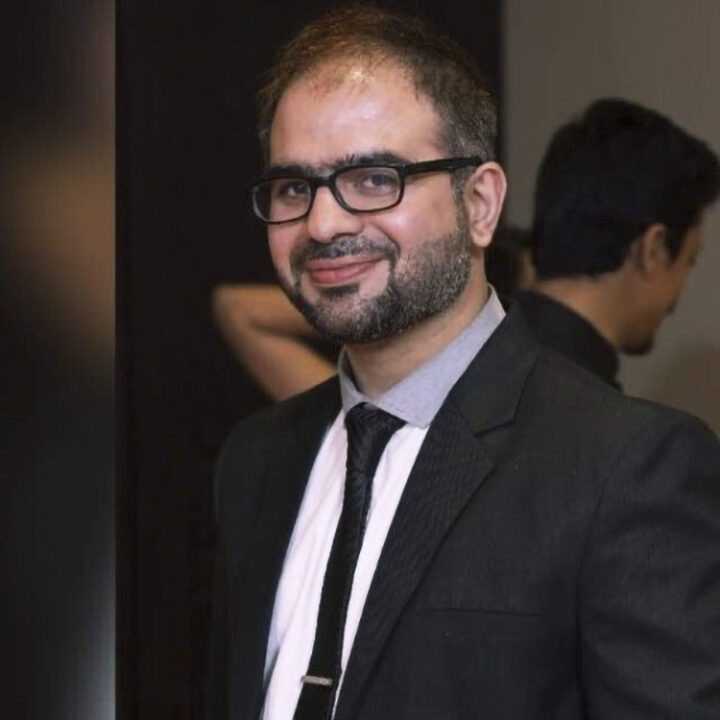 Ankit Kohli
Managing Director,
Analytics 
Ankit Kohli is a data science leader in the space of AI, Machine Learning and Big Data, helping global organizations to enable the application of Advanced Analytics.
Ankit Kohli has been part of several successful journeys across multiple startups. He has played a critical role in biotech organizations by educating senior leadership, accelerating the adoption of innovative solutions to enhance a brand's commercial effectiveness and helping the right information to reach HCPs for the best patient health outcomes.
If you have any questions, we're here to answer them.
We look forward to helping identify solutions for you.