Trinity has memberships with EphMRA and British Healthcare Business Intelligence Association.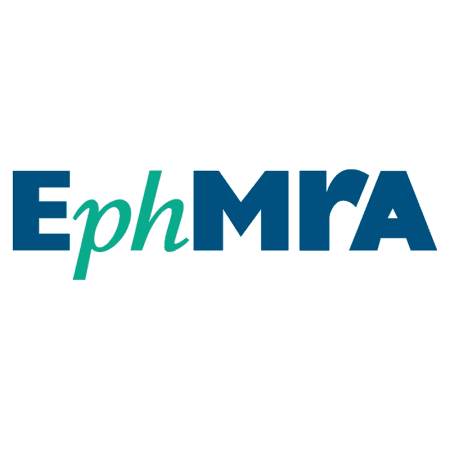 EphMRA
EphMRA's overall aim is to inspire and empower members to influence decisions through expert advice and insights, and to help drive business performance and gain competitive advantage. To EphMRA, excellence means setting the "gold standard" in healthcare market research and analytics and continuing to build excellence by focusing on core competencies that relate to the strategic components of market research, data and analytics and business insights.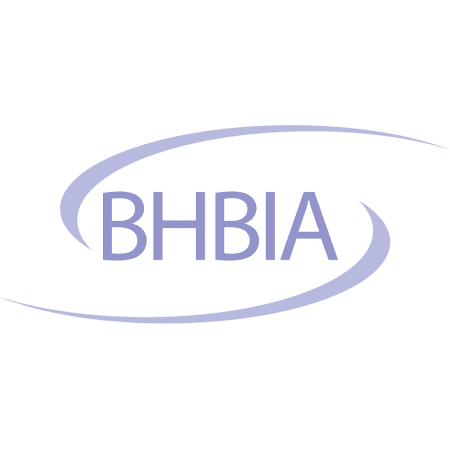 BHBIA
The BHBIA Membership empowers the UK healthcare business intelligence (BI) community to deliver excellence with integrity. It encourages legal and ethical compliance of the highest level and facilitates educational programs.