Services:
Trinity Insights
Cutting-edge market research conducted by industry experts
In life sciences marketing, you're constantly making decisions in an uncertain market.
You regularly answer challenging questions that require multiple perspectives and custom insights.
You need market research to be:
And that's not all.
You need sophisticated problem solving from a partner that has been in your shoes.
Recommendations from a hands-on partner that is invested in your needs.
This is where we come in.
Only Trinity's experts can provide a transparent, tailored approach across qual, quant, integrated data streams, deliverables and support. We leverage a comprehensive, holistic toolkit that can be integrated across our COEs—from Patient Centricity to Performance Tracking.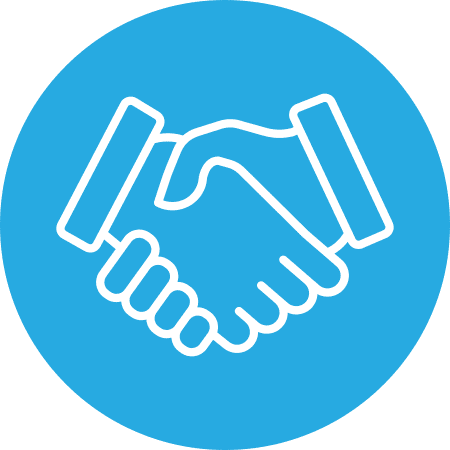 We are our clients' partners. We are commercial and clinical experts across therapeutic areas globally.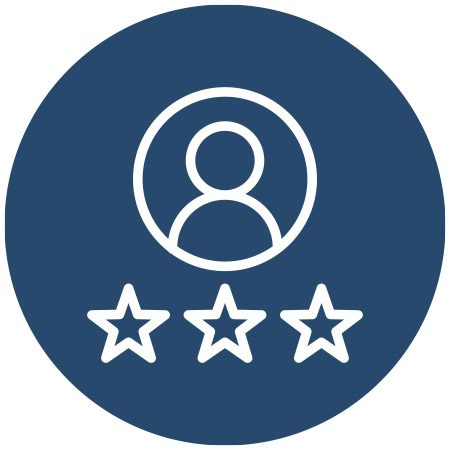 We have been in the trenches.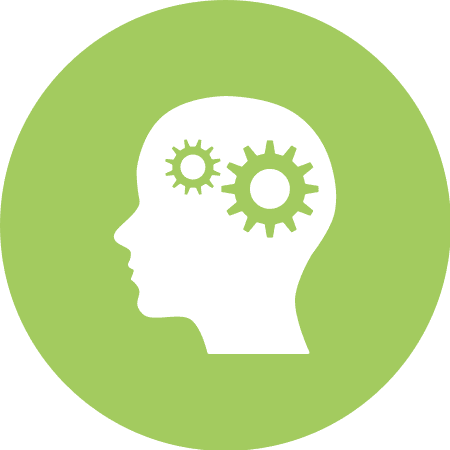 Throughout the research process, we offer unbiased, critical thinking with courage and integrity. We challenge our clients with what they need to hear.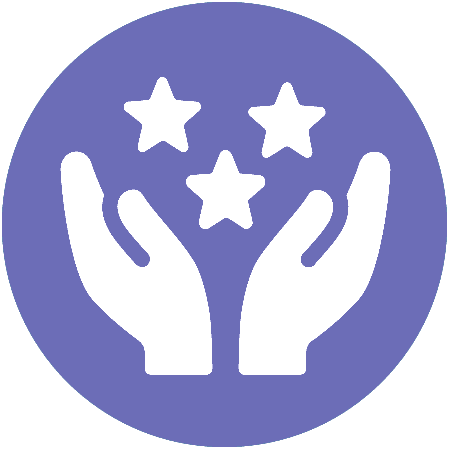 And we do this using a high-touch, boutique model.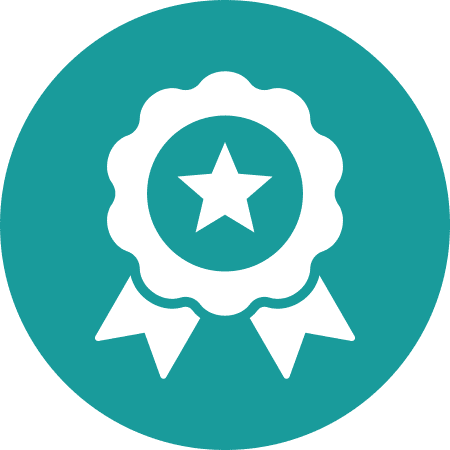 Our clients receive white-glove treatment with the breadth and depth of support necessary to execute and pull through at scale.
Market Research Offerings
The ultimate goal of Market Research is to inform the strategy and tactics at each stage of the brand planning process—from supporting development of a launch plan to managing the brand's entire life cycle. Our capabilities range from qualitative in-depth interviews to multivariate quantitative studies with physicians, patients, payers and other critical stakeholders in the healthcare space.
Trinity uses a set of multivariate tools, including patient simulation, discrete choice and predictive modeling. By combining the best mix of research techniques, we can uncover not only what will happen in the future but also the factors that drive that outcome.
We have considerable expertise in conducting strategic market research that includes demand, segmentation, pricing, patient journey and performance tracking studies—to support all stages of the brand life cycle. And we can deliver market research initiatives either as a standalone or as part of a larger consulting engagement.
Explore secure Generative AI solutions for Market Research Insights
Sentiment
Learn about Trinity's new research panel for healthcare practitioners, patients, payers, clinical administrators and key opinion leaders.
Learn More
Latest Intelligence about Insights and Market Research
Meet Our Experts on Insights and Market Research
If you have any questions, we're here to answer them.
We look forward to helping identify solutions for you.