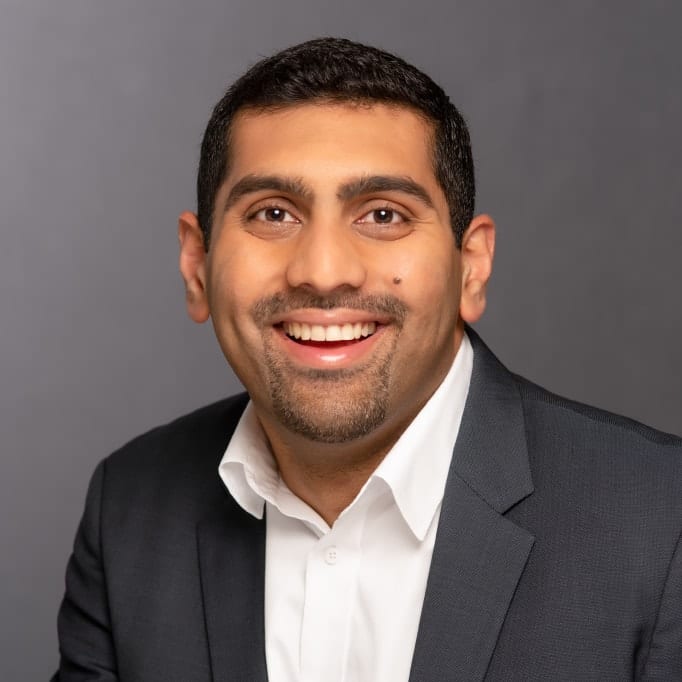 Clive Mendonca
Managing Director,
Head of Quantitative Insights
Clive designs and applies sound market research methodologies and analytics to generate meaningful insights of commercial importance to the industry. His research expertise spans all facets of commercial development and across many disease areas. Clive leads the research innovation team at Trinity with a continued focus on bringing academic rigor to our research projects and ensuring research insights are anchored in the realities of the market. In this role, he establishes best practices for research analytics at Trinity with the goal of helping inform our clients' strategic objectives with compelling story telling.
Clive trained as a pharmacist before earning a PhD in Pharmaceutical Marketing and Outcomes Research. His academic research has been published in peer-reviewed journals and has been recognized at numerous conferences.
Clive is an avid traveler and "foodie" and is always planning where his next adventure or meal is going to be at.
If you have any questions, we're here to answer them.
We look forward to helping identify solutions for you.