Derive actionable insights from Trinity's powerful, commercially-focused life sciences platform.
Empower your ongoing decision flow with tools built by experts in life sciences data and analytics.
TrinityEDGE is a proprietary data and analytics platform for life sciences, powered by evidence and built and supported by life science experts.
Life sciences companies derive actionable insights from TrinityEDGE's powerful engine daily. Executives in Corporate & New Product Strategy, Launch & Brand Excellence, Value & Access, Primary Market Research, and Commercial Analytics are just a few clicks to insights with TrinityEDGE.
TrinityEDGE is accessible through the login.
The single sign-on platform allows clients to access any of their specific Trinity tools, products, final project outputs, and data in one place.
There is no new complex user interface to learn.
TrinityEDGE™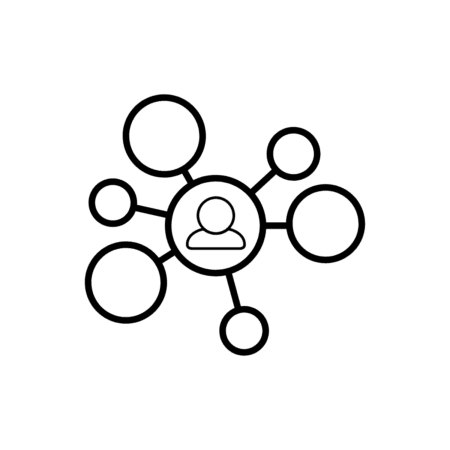 Connectivity is Key
Trinity clients benefit from TrinityEDGE directly or through working with our experts who use the platform to serve both pre-commercial and commercial organizations. We build upon our insights – every day we get smarter.
Expertise Powers Our Tools
Our strategic advisors know how to apply the data and insights within pharma because we once stood in your shoes. We know what you are working towards because we have done it before – many times.
Outputs are in Tools You Know
Excel, PowerPoint, PDF, or Tableau – part of how we make the data and insights immediately actionable is providing it in a tool that is already on your desktop.
Data Purity is Vital
Quality data is critical to getting the right insights. We have dedicated data specialists that make sure all data is mastered and controlled before applying any analytics.
If you have any questions, we're here to answer them.
We look forward to helping identify solutions for you.