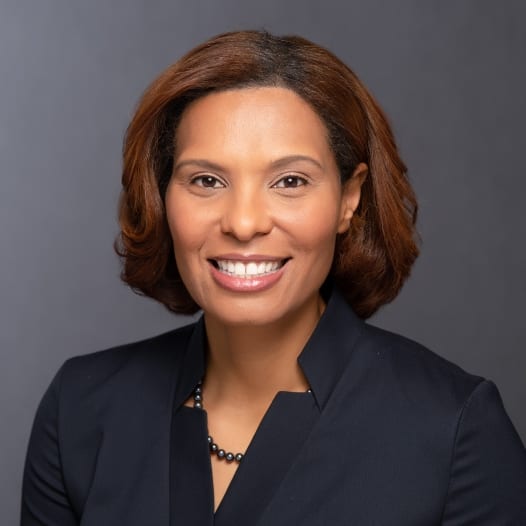 Lisa Bailey
Managing Director,
Qualitative Services
Lisa has partnered with life sciences clients to glean actionable insights from market research for over a decade. As the head of the qualitative research center of excellence, she has helmed numerous qualitative engagements with a variety of stakeholders and across multiple TAs including novel Oncology, infectious diseases, women's health and CNS products.  Patient centric work is also a passion for Lisa and during her tenure at Trinity she has worked to develop innovative offerings to better understand the emotional underpinnings of the patient experience.
Lisa holds a Ph.D. in clinical psychology from University of Toledo and is a licensed clinical psychologist. In her spare time, Lisa enjoys traveling, reading and attending lectures, and spending time with family. She is also active in community service organizations and a member of the board for her local rowing club.
If you have any questions, we're here to answer them.
We look forward to helping identify solutions for you.