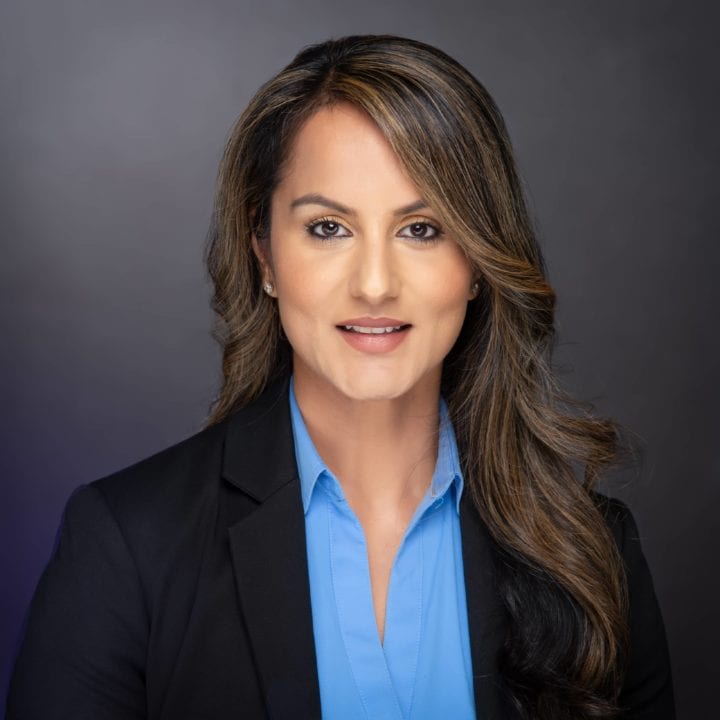 Aparna Deshpande
Senior Partner,
Head of Insights
Aparna leads the design and execution of primary market research projects in support of Trinity's consulting engagements. She specializes in shaping therapeutic area commercial strategy through insights and analytics across multiple disease areas. Aparna's focus is on helping clients identify the "right" business questions, developing a hypothesis-based approach to address the question and leveraging her analytical capabilities to identify the most efficient approaches to testing the hypotheses.
With over a dozen years of domestic and international experience in pharmaceutical market research, Aparna holds a PhD with a concentration in Pharmaceutical Market Research from the University of Georgia and is a trained pharmacist. Winning praise for her health care policy research, she has been an invited speaker to the Federal Drug Administration (FDA), and her quantitative research has been widely published in public policy, health communication, pharmacy education and pharmacoeconomic journals.
Outside the office, Aparna enjoys staying active with her husband and sons, particularly kickboxing and crossfit training.
If you have any questions, we're here to answer them.
We look forward to helping identify solutions for you.