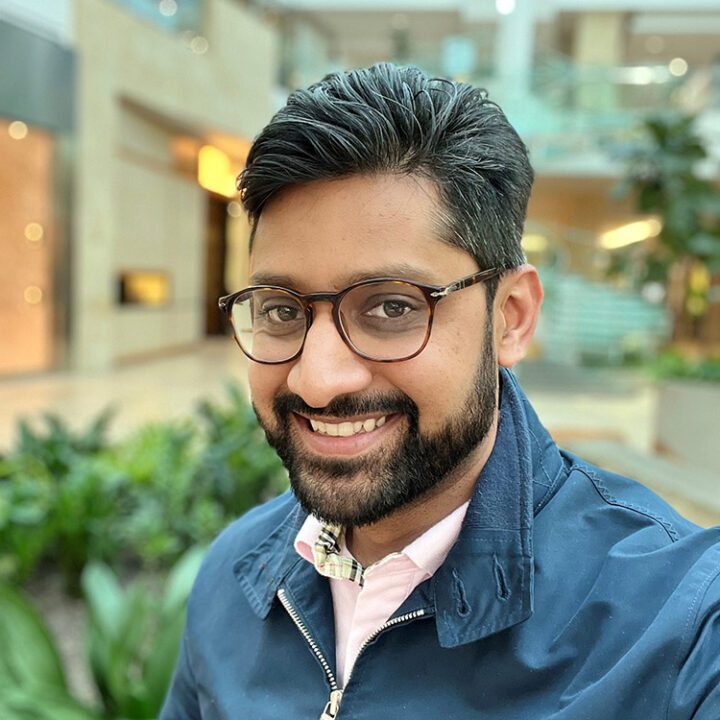 Anushank Anand
Director,
Analytics
Anushank has more than a decade of experience in commercial pharma. This includes functions like Sales and Marketing operations, secondary and advanced analytics, data management and omnichannel marketing enablement through data and analytics. He has a keen talent for balancing short-term needs against long-term vision and goals, unifying cross-functional teams to ensure best-in-class outcomes. He has experience with brands in all phases of their maturity, merger, acquisitions, co-promotes and is dedicated to delivering on core business priorities through actionable strategic plans. Prior to joining Trinity, Anushank was leading and shaping Omnichannel Analytics at Amgen and various different functions at Amgen before that. He holds a Masters in Science from University of Southern California (USC).
If you have any questions, we're here to answer them.
We look forward to helping identify solutions for you.