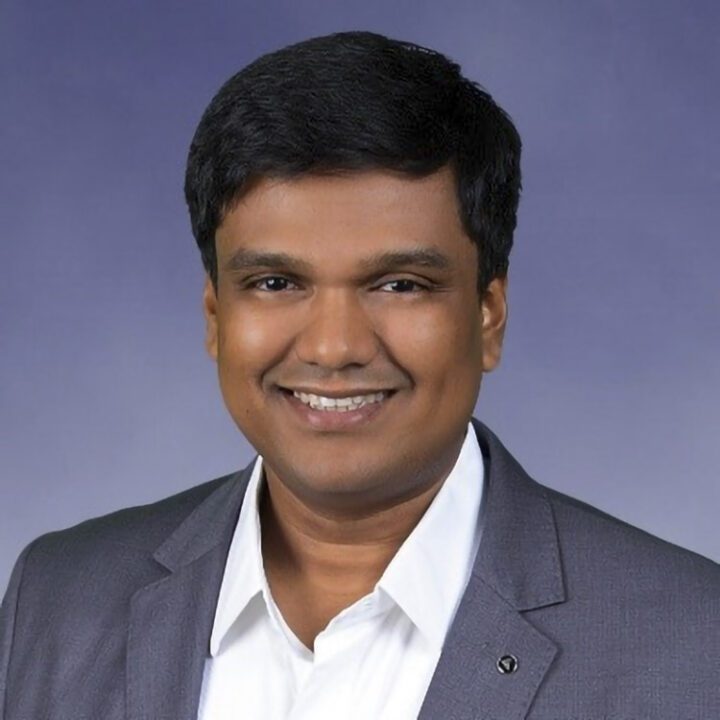 Nabha Subramanya
Vice President,
Data Science
Nabha has 15 years experience in Data Science & Analytics, with a focus on Marketing & Salesforce Analytics. During that time, he has led the development of  multiple AIML models and implemented predictive models to solve key commercial challenges, including promotion optimization and personalization, messaging optimization, promotion effectiveness, deployment of large-scale enterprise analytics applications and development of AI-enabled products for Next Best Action.
Nabha started his career in market research working with multiple CPG companies, before moving onto OSG Analytics and eventually joining Trinity through the acquisition of D Cube Analytics. Nabha has an MBA in Marketing & Finance from Ohio University and completed the Business Analytics & Intelligence program at IIMB, Bangalore.
If you have any questions, we're here to answer them.
We look forward to helping identify solutions for you.