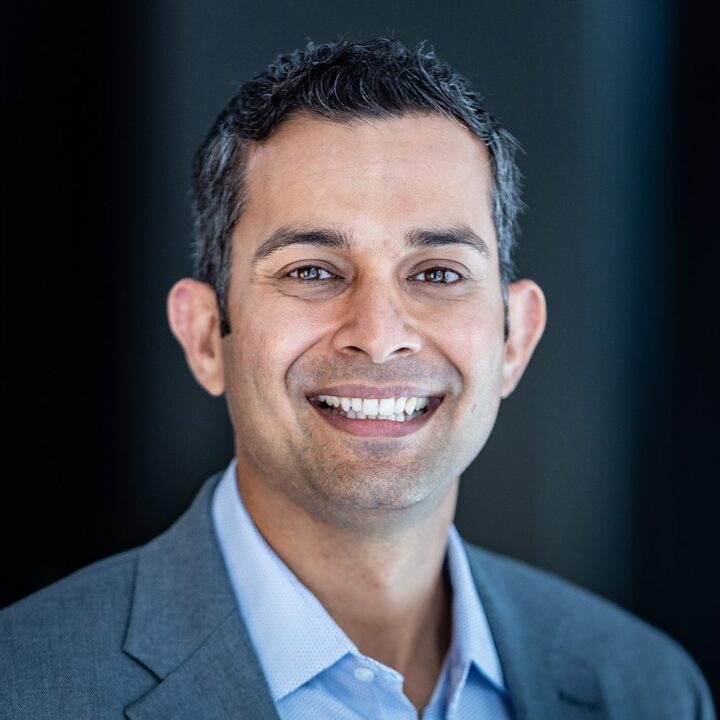 Susheel Sukhtankar
Partner &
Head of Commercial Analytics
Susheel heads Trinity's Commercial Analytics group and provides operational support across demand forecasting, field operations and ad hoc analytics to our partners in the life sciences industry. Susheel started his consulting career in pharmaceutical data management and reporting before going on to lead engagements leveraging primary research and secondary data with a focus on commercial operations and analytics. With in-depth knowledge of the pharmaceutical, biotech and medical device industries, Susheel has worked in multiple therapeutic areas including diabetes, oncology, infectious diseases, central nervous system and gastrointestinal disorders.
He holds a bachelor's degree in Biomedical Engineering from the University of Mumbai and a master's degree in Bioinformatics from Georgia Tech. Susheel enjoys family time with his wife and two children as well as swimming, music and soccer.
If you have any questions, we're here to answer them.
We look forward to helping identify solutions for you.