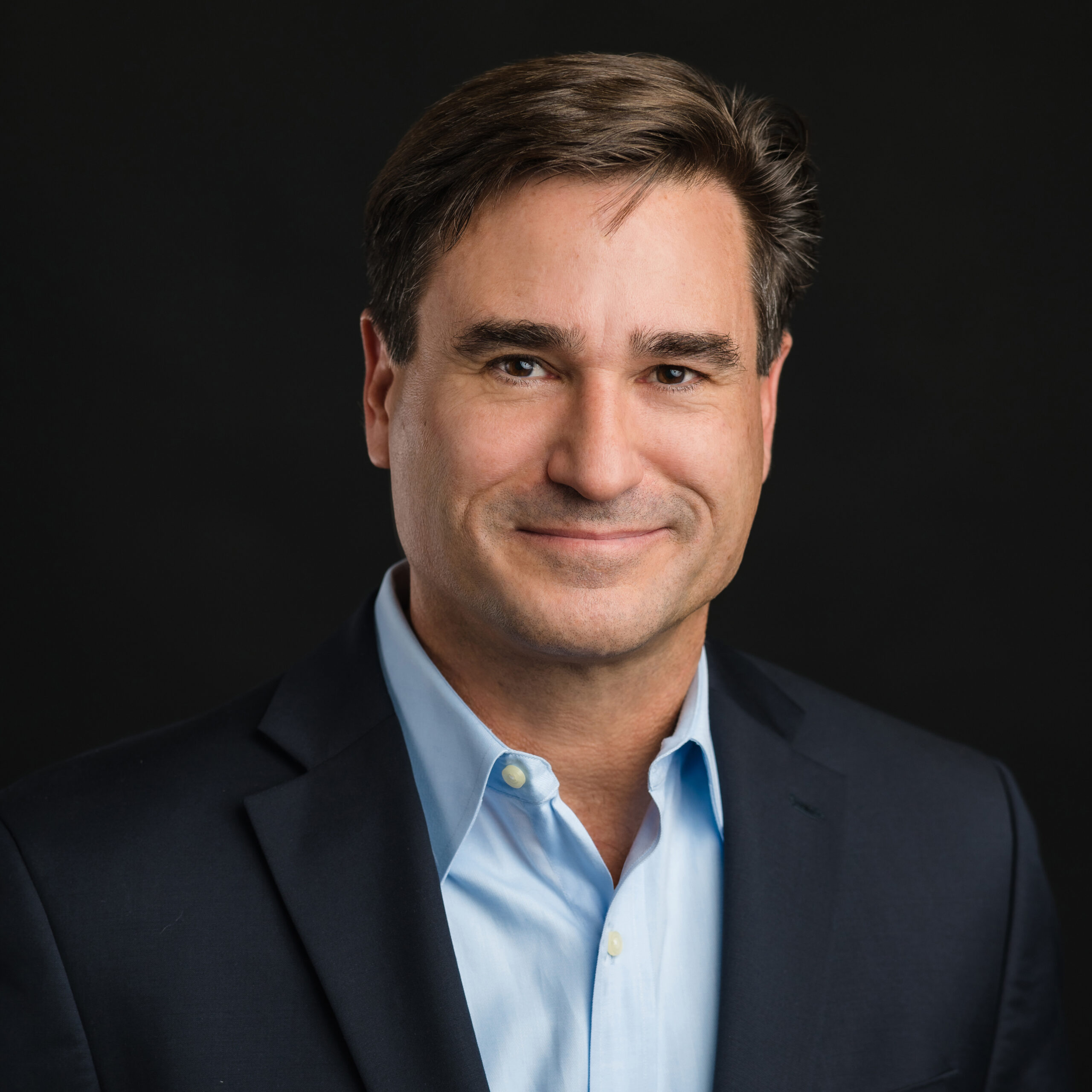 Rich Caligaris
Managing Director,
Launch Excellence
Rich has over 25 years of experience leading the commercialization and launch of innovative products within pharma, medical devices, and diagnostics. During that time, he worked for several multi-national companies within Marketing and Business Development (Merck & Co., Johnson & Johnson and Roche) in addition to several start-up organizations. With both US and ex-US launch experience, he has had direct responsibility for launching eight (8) products and new indications including five (5) bio / pharmaceuticals and three (3) devices, within multiple countries. In addition to new product launches, Rich has extensive experience with early commercial development activities related to pre-commercial technologies, as well as in-line marketing of recently launched products. Additionally, Rich has Corporate Development transaction experience, including the financing, licensing, and acquisition of life science products. Rich started his career within the Corporate Finance department of Robertson, Stephens & Co and holds a Bachelor's degree in Economics from the University of California, Los Angeles and a Master's in Business Administration from the University of Pennsylvania, The Wharton School.
If you have any questions, we're here to answer them.
We look forward to helping identify solutions for you.