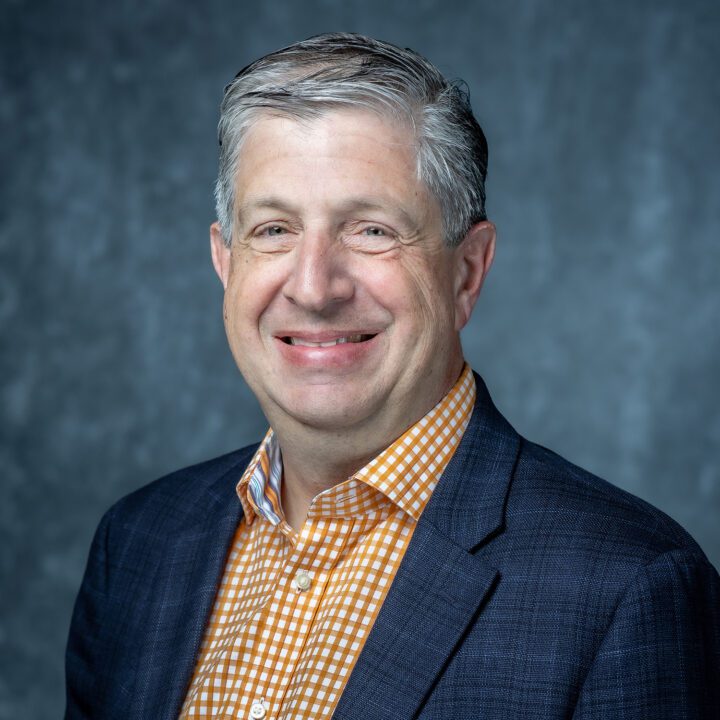 James Castello
Vice President,
Incentive Compensation
James joined TGaS Advisors in February 2008. He has a background in a broad range of business settings. He came to TGaS Advisors from Synygy Inc., a market leader in enterprise incentive management applications software and services.
Prior to his departure from Synygy, James held the position of Managing Director in the client operations group with sales, operations and customer responsibility for 20% of the company's U.S. operations. Prior to his years at Synygy, he held senior posts in companies in other sectors.
James holds both an undergraduate degree and an MBA from The Pennsylvania State University.
If you have any questions, we're here to answer them.
We look forward to helping identify solutions for you.