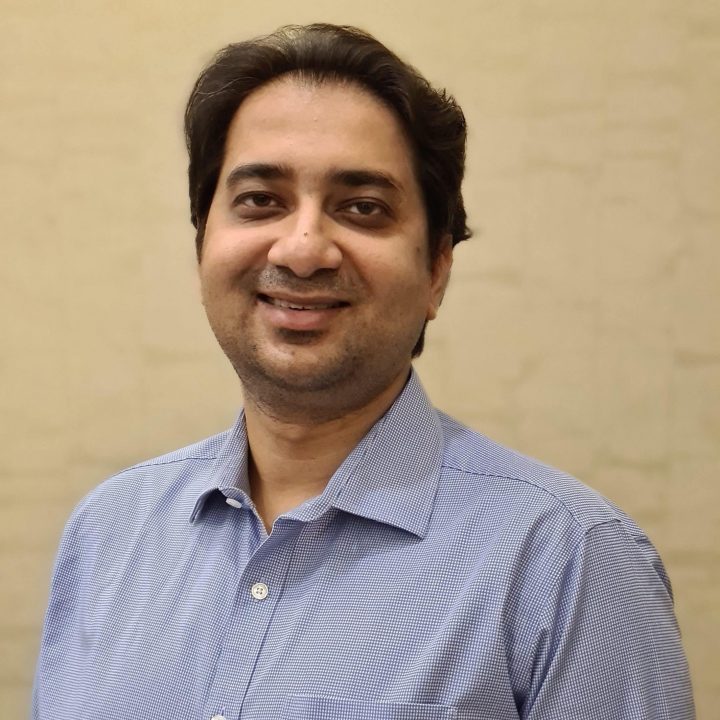 Manas Anant
Managing Director,
Primary Market Research
Manas has more than a decade of experience advising pharmaceutical clients on key marketing decisions across the product lifecycle with particular focus on pre-launch and pipeline decisions. He is an expert in the use of a wide range of techniques to develop global marketing strategies including modelling client decisions, competitive market dynamics, launch scenarios, near and long term opportunities, patient journeys, customer segments, effects of promotional activities, and positioning strategies. He has experience in several therapeutic areas, including Immunology, Diabetes, Women's Health, and Neuroscience.
Prior to joining, Manas was a Senior Manager in ZS Associates where he led their Customer Insights group in India. He holds a Bachelor of Technology degree in Civil Engineering from the Indian Institute of Technology, Delhi.
If you have any questions, we're here to answer them.
We look forward to helping identify solutions for you.