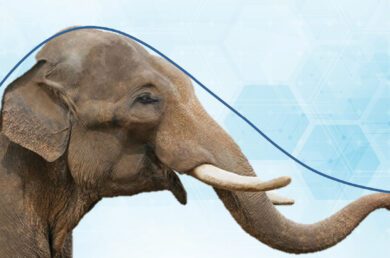 Webinar
Gene Therapy Uptake: The Elephant in the Room
September 26, 2023 | 1:00-1:45 PM ET
How can companies maximize their potential when launching a gene therapy product?
Gene therapy commercialization is in its infancy. Limited commercial precedent creates significant difficulty in modeling gene therapy revenue and uptake. The single administration nature of the products also presents a unique challenge for companies as the eligible patient population decreases over time.
In this webinar, Trinity Life Sciences' cell and gene therapy experts evaluate the factors that are unique to forecasting gene therapy markets and share what companies need to know to maximize their revenue potential and successfully navigate the elephant in the room.
Key Webinar Topics
Key market drivers and product factors contributing to gene therapy opportunity
Critical launch success factors, including patient identification, site selection and therapy acceptance
Potential pricing strategies to consider
---
Featuring