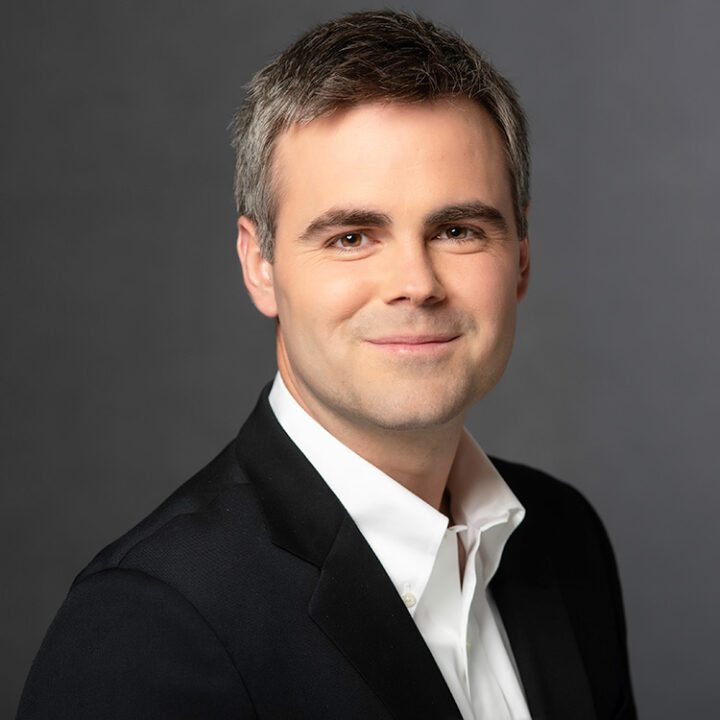 Blair specializes in assisting innovative biopharma companies to create value and make strategic decisions across the product lifecycle.  In particular, Blair focuses on assessing value for novel therapeutics, both as part of L&A diligence as well as for internal corporate strategy and pipeline prioritization purposes.  Since joining Trinity in 2011, he has developed deep expertise in neuromuscular, neurological, autoimmune, and rare metabolic disorders and specializes in working with novel therapeutics including gene therapies, nucleotide-based therapies, and CRISPR therapeutics.  Over the years, Blair has been deeply involved in bringing numerous rare disease products to successful launch.
Blair earned a BA from Princeton University in Molecular Biology and Finance. When he isn't in the office, Blair can be found playing a variety of sports or traveling, hiking, and sightseeing with friends and family.
If you have any questions, we're here to answer them.
We look forward to helping identify solutions for you.