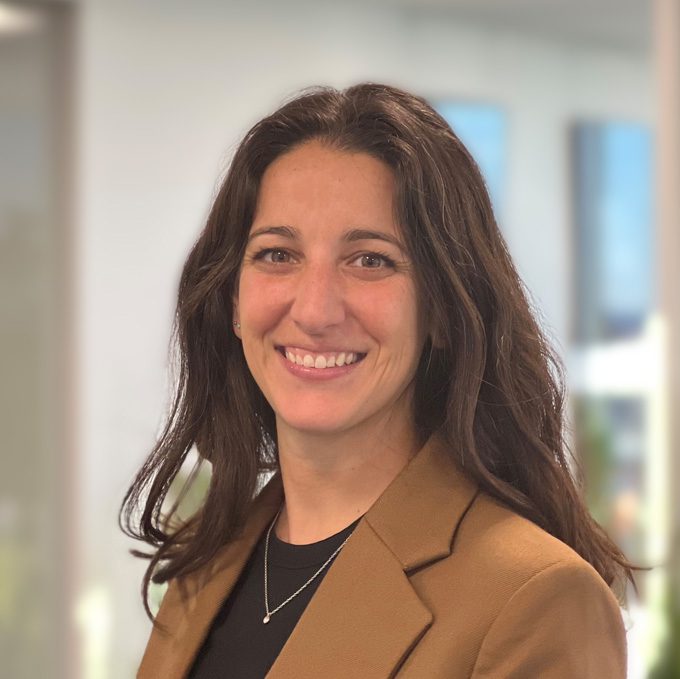 Keren Shani
Executive Director,
Cell & Gene Therapy
Keren leads the newly established Cell and Gene Therapy Center of Excellence at Trinity. Keren brings 12+ years experience in the life sciences industry, most recently as a a leadership team executive at bluebird bio, responsible for commercial site readiness for the 3rd and 4th gene therapies approved in the US. With expertise in global commercialization readiness for cell and gene therapy manufacturers, Keren specializes in cell and gene therapy network strategy, commercial operations and the critical importance of cross-functional collaboration.
Keren joined Trinity first in 2011 and again in 2022 for a combined 8+ years of life sciences management consulting experience. Keren holds a BA from Tufts University and an MPH from Boston University.
If you have any questions, we're here to answer them.
We look forward to helping identify solutions for you.