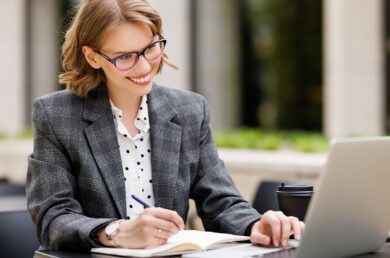 Webinar
Terra Lunch and Learn
September 28, 2023 | 12:00-12:30 PM ET
Most of today's newest methods rely on large amounts of disparate and multi-sourced data.
Data integration is the next innovation:
Speeding the ingestion of valuable data sets
Quality checking and cataloging data for downstream business applications
Supporting data-driven decisions and business data needs quickly
Trinity Terra is a foundational data management tool, built for life sciences companies to enable rapid, intuitive data transformation. Hundreds of data extractors for commonly used data sources and easy data stitching allow users to swiftly leverage analytics-ready data.
Come join us for a virtual demo and discussion, where Melissa Leonhauser, VP of New Products & Strategy, Paramita Kar, VP of Strategic Analytics Growth and Clare Gora, VP & Head of Analytics Client Development will walk through our uniquely efficient—and industry-specific— approach to data management.
---
Featuring