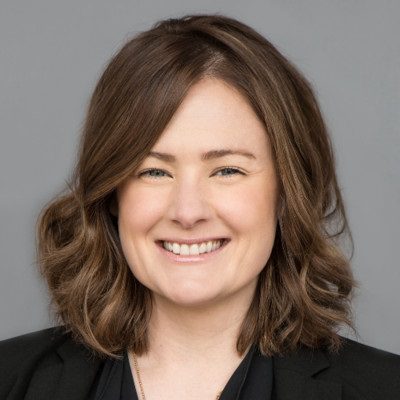 Clare Gora
Vice President, Head of
Analytics Client Development
Clare has over 15 years of experience in the life sciences industry, with a background in real-world evidence, analytics and data management technology​. She focuses on real-world evidence, analytics scoping and client engagement across various therapeutic areas, including pharmaceutical and interventional treatments​.
Clare has an MBA from the Rotman School of Management​.
If you have any questions, we're here to answer them.
We look forward to helping identify solutions for you.