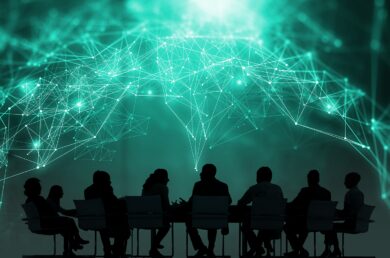 Next Level Forecasting VIP Dinner Series: Incorporating Market Access Dynamics
October 2023
San Francisco and San Diego
Trinity invites life sciences forecasting executives to join us in-person for an exclusive cocktails, dinner and lively conversation event on driving forecasting success.

Topics include:
Discuss tips, tricks and best practices to incorporate market access levers (e.g., payer mix, coverage, restrictions, etc.) into forecasts
Walk through examples from our past experience
This west coast series occurs on three dates:
Thursday, October 19 in San Francisco
Wednesday, October 25 in San Diego
Contact Diana Scott for more information.