Webinar Recording: Tenth Annual Incentive Compensation Landscape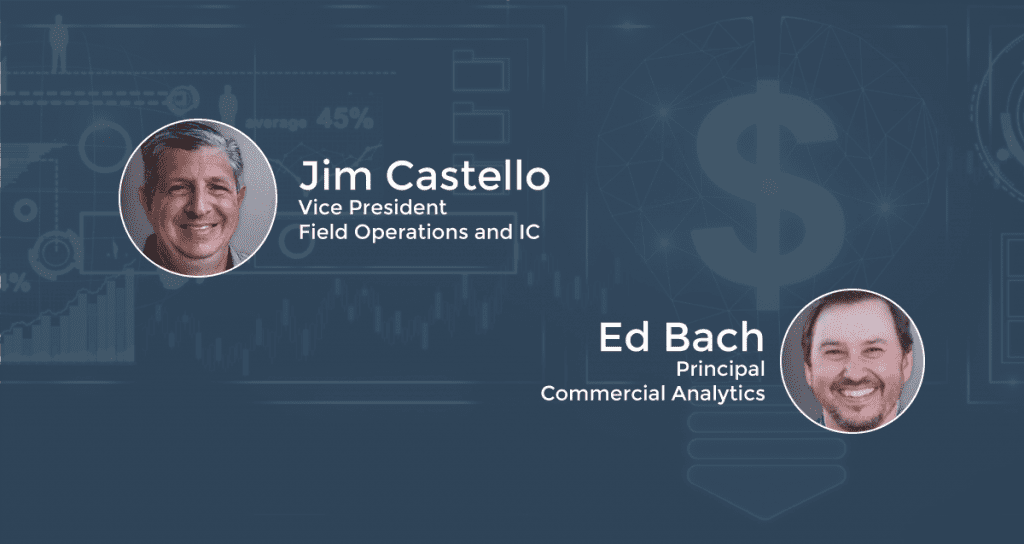 A Biopharma Industry Perspective on the Current and Future State of Incentive Compensation
Trinity Life Sciences shares highlights from our latest TGaS Landscape report entitled, "Tenth Annual Incentive Compensation Landscape." This highly anticipated report is based on interviews of 38 biopharmaceutical incentive compensation (IC) leaders who shared their experiences on IC planning.
The Tenth Annual edition is perhaps more critical than ever before as companies adapt IC approaches and plan amid COVID-19 challenges. From implementing COVID-specific Management by Objective (MBO) plans to design methodologies for projecting earnings for representatives, IC teams will have to continue to exercise creativity, discipline, and agility in order to effectively motivate the sales force.
Please complete the form to watch the recording of our Trinity Webinar: Tenth Annual Incentive Compensation Landscape.
By submitting this form, creating an account, and/or using our website (or using our Services) you agree to our Privacy Policy. Information provided by you is stored in our database and may be used for sending you additional information about Trinity (including Trinity's partners and affiliates) and our products and services. Such information may be transferred for this purpose to Trinity and affiliates in other countries. If you would like to opt out in the future, please email _compliance@trinitylifesciences.com.
Sign up for the latest intelligence
By signing up, you are agreeing to our Privacy Policy.
By submitting this form, creating an account, and/or using our website (or using our Services) you agree to our Privacy Policy. Information provided by you is stored in our database and may be used for sending you additional information about Trinity (including Trinity's partners and affiliates) and our products and services. Such information may be transferred for this purpose to Trinity and affiliates in other countries. If you would like to opt out in the future, please email _compliance@trinitylifesciences.com.