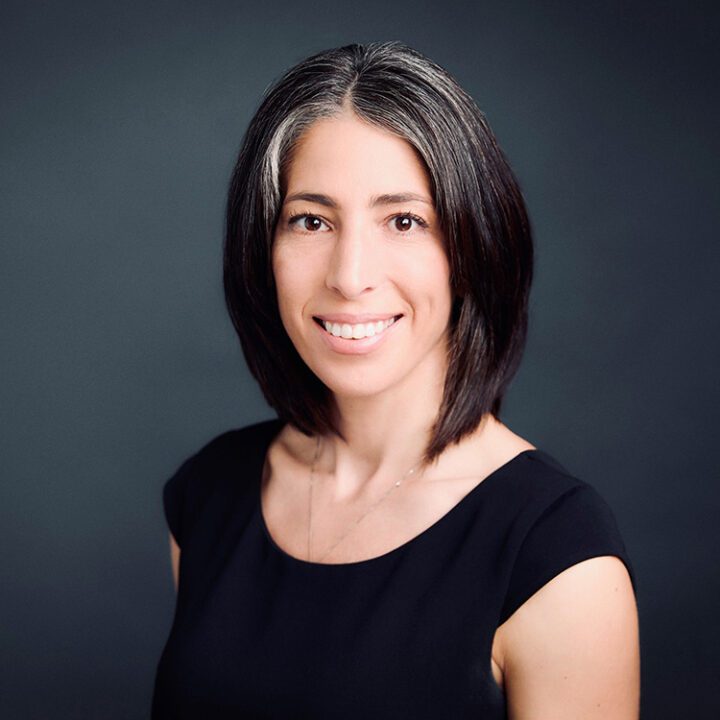 Adrienne Lovink
Partner,
Real World Evidence
Adrienne leads a team of consultants and data scientists located throughout North America, Europe, and Asia. Her specific area of focus is to support leading biopharmaceutical, medical device, and medical technology companies on issues related to commercialization strategy, product and portfolio development, and market access optimization.
Adrienne has ~20 years of consulting experience and >10 years of experience in real-world-data analytics and as a data purchaser. She has lead Trinity's effort to build a unique portfolio of RWD assets, leveraging expertise across all market-leading datasets. She has also been instrumental to the development of RWD-led data products, semi-custom, and bespoke solutions. The combination of deep life sciences domain expertise and healthcare data expertise allows Adrienne guide her clients toward data-driven decisions across the product lifecycle.
Prior to joining TRINITY, Adrienne spent >15 years at DRG, part of Clarivate.
If you have any questions, we're here to answer them.
We look forward to helping identify solutions for you.