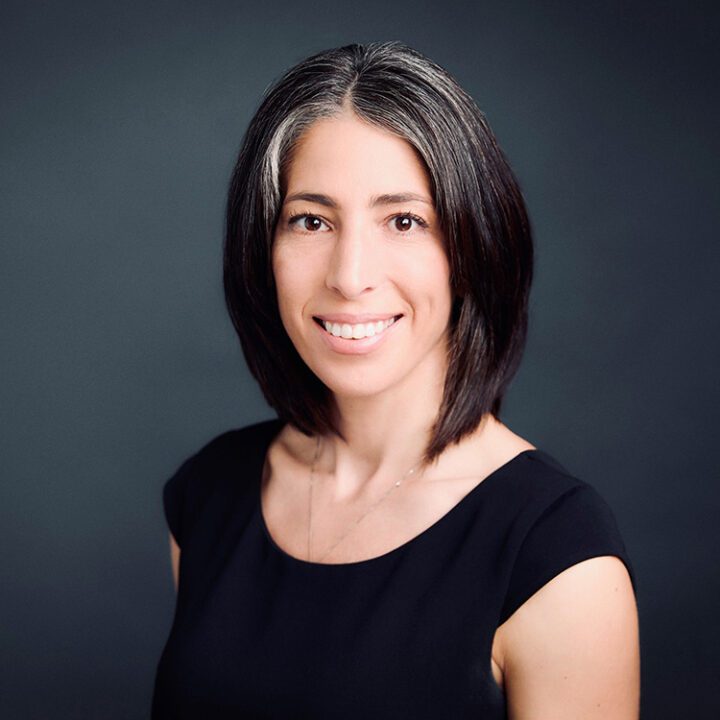 Adrienne Lovink
Partner,
Real World Evidence
Adrienne has nearly 20 years of consulting experience and around 10 years experience in real-world-data analytics as a data purchaser. Her specific areas of focus include product and portfolio development, commercialization strategy, and market access. She is an expert in opportunity assessments, market modeling and scenario planning, due diligence, hospital reimbursement, and emerging technology adoption.
Prior to joining Trinity, Adrienne spent 15 years at DRG, part of Clarivate.
If you have any questions, we're here to answer them.
We look forward to helping identify solutions for you.