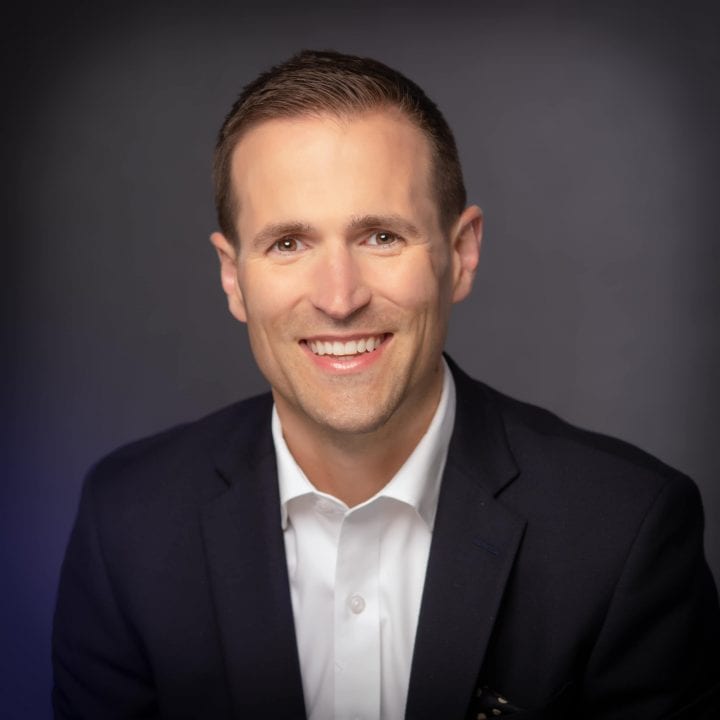 Kevin Francis
Partner,
Analytics & Solutions Strategy
Kevin is a thought leader and expert advisor in real-world data (RWD) and real-world evidence (RWE). He partners with his clients, providing strategic guidance on how to drive insights from the vast array of healthcare data.
Over his tenure, Kevin has consulted with more than 150 pharmaceutical and medical device organizations on hundreds of engagements to support their analytics needs across the project lifecycle. His work today focuses on maximizing the utility of real-world data and delivering evidence-based solutions for commercial and HEOR functions.
Kevin received a B.S. in Managerial Economics and International Business from Bentley University. During his free time, Kevin enjoys staying active with his family and finding (or mostly creating new) projects around the house.
If you have any questions, we're here to answer them.
We look forward to helping identify solutions for you.