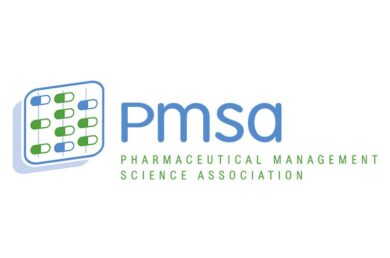 PMSA Fall Symposium 2023
November 9 - 10, 2023
Las Vegas, NV
Trinity Life Sciences will present at this year's PMSA Fall Symposium on November 9 – 10 in Las Vegas, NV. Ankit, Vice President – Data Science, and Arvind Balaji, Principal Consultant – Data Science, speak on "Unleashing the Power of Rep Notes: Extracting Actionable Insights through NLP driven Analysis" on Thursday, November 9, from 3:15 PM – 4:00 PM.
In the pharmaceutical industry, unlocking the wealth of knowledge embedded in a vast array of pharma representative notes is pivotal for enhancing sales strategies, fostering data-driven decision-making, and ultimately optimizing interactions with healthcare professionals (HCPs). Presently, with multiple representative teams operating in isolated silos, the full potential of these valuable notes remains untapped.
This innovative approach aims to achieve the following outcomes:
Intuitive Insights Across Therapeutic Areas and Business Units: By analyzing and processing the representative notes using NLP algorithms, we can uncover valuable insights spanning various therapeutic areas and business units. These insights serve as a compass, guiding strategic decision-making and enhancing over all performance.
Identifying Hot Topics, Trends and Key Client Remarks: The NLP-driven analysis enables the identification of emerging trends, hot topics and crucial remarks from HCP interactions. Such real-time insights empower representatives to stay ahead of the curve and tailor their engagements more effectively.
HCP Conversation Summarization Using Generative AI for Reps Via CRM Solutions: Implementing Generative AI within CRM tool empowers representatives with automated summarization of HCP conversations. Augmented by LLMs, this approach streamlines data processing and equips representatives with comprehensive summaries to fuel their engagements.
Trinity's presentation will cover the design, development and implementation of the entire solution, including real world examples.