COVID-19 Resources
Keeping a pulse on the impact of COVID-19 on the life sciences industry.
From the onset of the pandemic, Trinity has provided our clients with an informed perspective on the impact of COVID-19 on their daily operations, as well as guidance to navigate these uncertain times.
A Message to Our Clients from Our CEO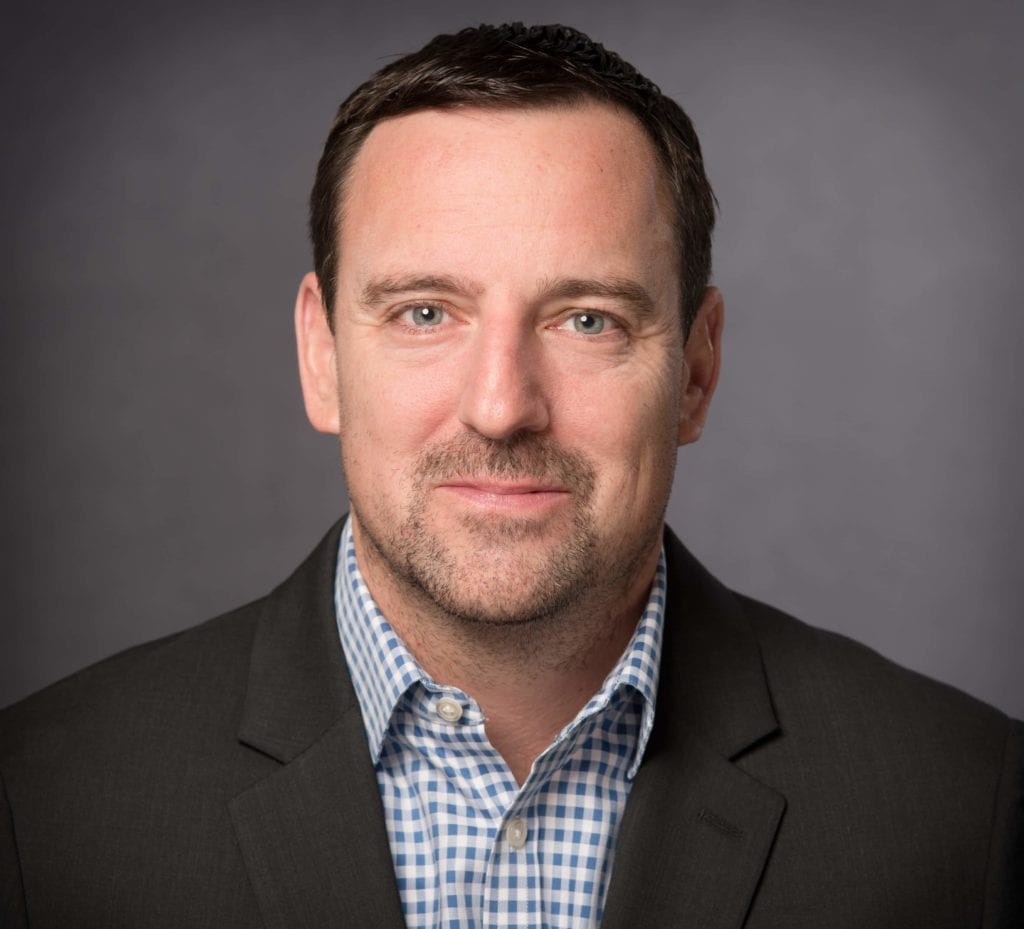 At Trinity, we understand your concerns about how COVID-19 challenges can affect your processes and daily operations. We know you are working hard to fulfill project goals and bring life-altering treatments to market, and they should not slow during this crisis. Trinity is here for you, every step of the way. Although our team huddles look a little different these days, our staff is working hard to continue to provide you with the same valued services.
Our team is working remotely from their homes – safe and healthy, which is our top priority.
We are taking extra steps to comprehensively approach advisory during these times – from gaining an informed perspective on the current situation and how it impacts your launch to strategizing about how to succeed in the new world that will emerge following COVID-19.
The effects of this global pandemic require a broad understanding of life sciences and tactics to ensure delivery and success. We continue to be your trusted strategic partner even in the face of uncertainty.
We strive to perfect our processes and relentlessly challenge our way of thinking to find the right answers and solve problems. We are confident that following this pandemic we will come out stronger and more prepared to tackle the industry's challenges. If you have specific COVID-19-related needs, please don't hesitate to reach out – we are here to help.
In the meantime, stay healthy and safe. Resilience only comes from enduring challenge, and we will be better for it.
Yours truly,
David Fitzhenry, CEO of Trinity Life Sciences
COVID-19 Resources
If you have any questions, we're here to answer them.
We look forward to helping identify solutions for you.