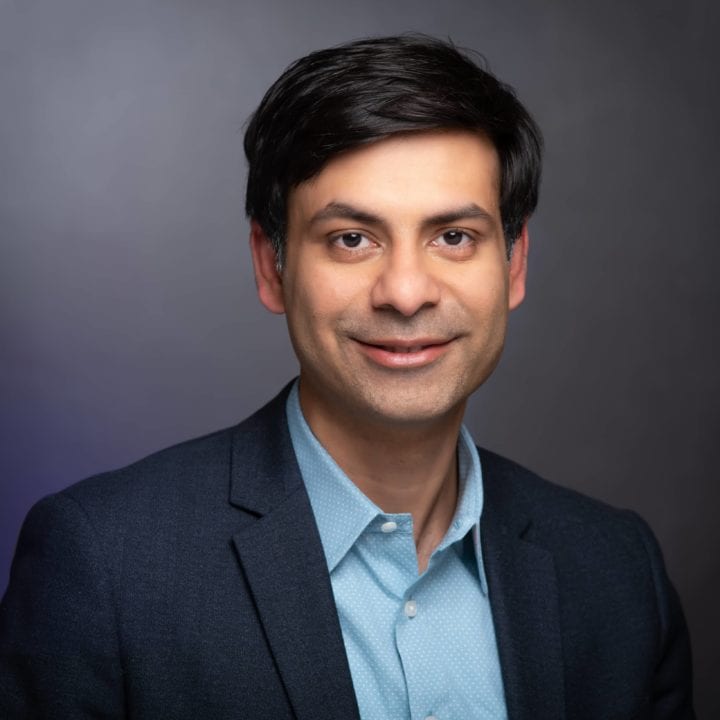 Yogesh Soneji
Senior Partner &
Executive Sponsor, India
Yogi has over 15 years of experience in the life sciences industry and advises clients on a wide range of strategic decisions. He has overseen hundreds of engagements supporting established as well as emerging life sciences companies over his career. Yogi brings expertise in new product planning, corporate and franchise strategy, and business development support. His engagements span the healthcare spectrum, including projects on drugs, devices, diagnostics and digital solutions. Yogi also advises private equity firms, venture capital funds, and other financial services firms on strategies and potential investments in the healthcare sector. At Trinity, he has supported the expansion of the advisory business, which has grown ten-fold since he joined the firm in 2005. Internally at Trinity, Yogi has spearheaded several growth efforts, including the firm's global expansion (to Europe and India), innovation and product development, and strategic M&A.
Outside of work, Yogi enjoys traveling to spend time with friends and extended family who are spread across several continents. He is a fan of Pearl Jam, cricket, and Chef Jacques Pepin, and has a newfound love of cooking. He currently lives with his wife and son in Washington, DC.
Yogesh earned his Masters of Engineering Management from Dartmouth College and a BE from the University of Mumbai.
If you have any questions, we're here to answer them.
We look forward to helping identify solutions for you.