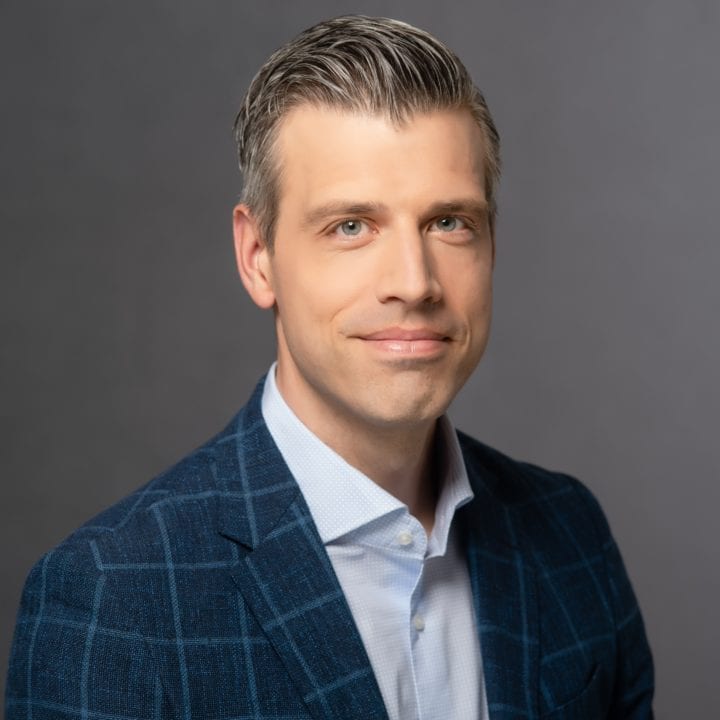 Tim Wohlgemut
Senior Vice President,
Head of Corp Dev & New Products
Tim is a veteran of the healthcare and technology space – contributing to many new solutions for customers along the way.  He joined Trinity with the acquisition of TGaS Advisors, where he led product innovation and strategy for 4 years. Previously, he was Co-President of Millennium Research Group (now part of DRG) and founded an advisory firm focused on the energy and healthcare industries. He also gets excited by renovating century homes.
Tim is a graduate of the University of Waterloo where he majored in psychology and played volleyball.
If you have any questions, we're here to answer them.
We look forward to helping identify solutions for you.