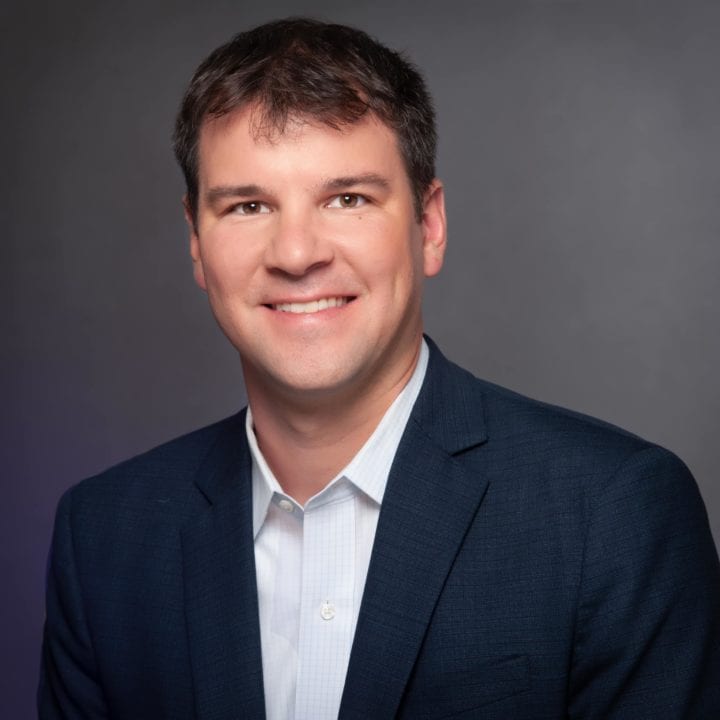 Stephen Fleming
Senior Partner,
Strategic Advisory
Steve draws on 15 years of experience in the global life science industry to provide leaders and companies with innovative commercial strategy support. As a partner, his leadership has helped grow Trinity into one of the top life science consultancies with an enhanced focus on people development and culture. Steve focuses on commercialization strategy including new product planning, licensing and acquisition support, launch excellence and in-line operational support.  An industry leader in key commercialization areas such as forecasting, Steve has presented on best practices and innovation in the space. Steve holds an undergraduate degree from Princeton University and an MBA from the Carroll School of Management at Boston College. When not at Trinity, Steve can be found spending time with his family including 3 children.
If you have any questions, we're here to answer them.
We look forward to helping identify solutions for you.