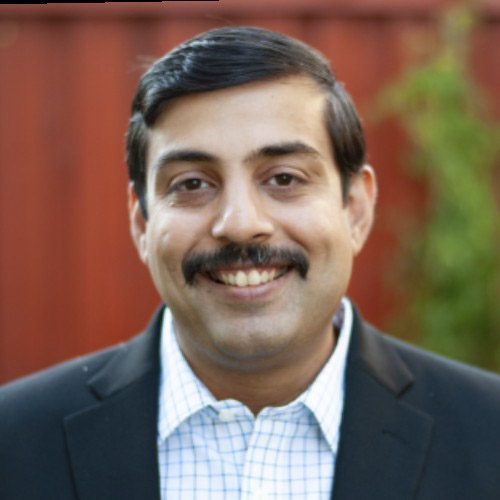 Rajeev Rangachari
Chief Technology Officer
Rajeev is a seasoned technology leader with more than 20 years of experience. He has a proven track record of building best-in-class products and platforms delivering transformative benefits to life sciences organizations. Rajeev enjoys building and leading high-performing technology and product engineering teams that deliver innovative solutions with enterprise-wide impact.
Rajeev has held various senior positions, including Chief Technology Officer and Founding Member of D Cube Analytics, a company specializing in the delivery of transformational insights to life sciences businesses through deep domain expertise and flexible, scalable product offerings. D Cube was acquired by Trinity Life Sciences in July 2022.
Rajeev holds a bachelor's degree in engineering from the University of Madras. He enjoys traveling and spending time outdoors with his family.
If you have any questions, we're here to answer them.
We look forward to helping identify solutions for you.