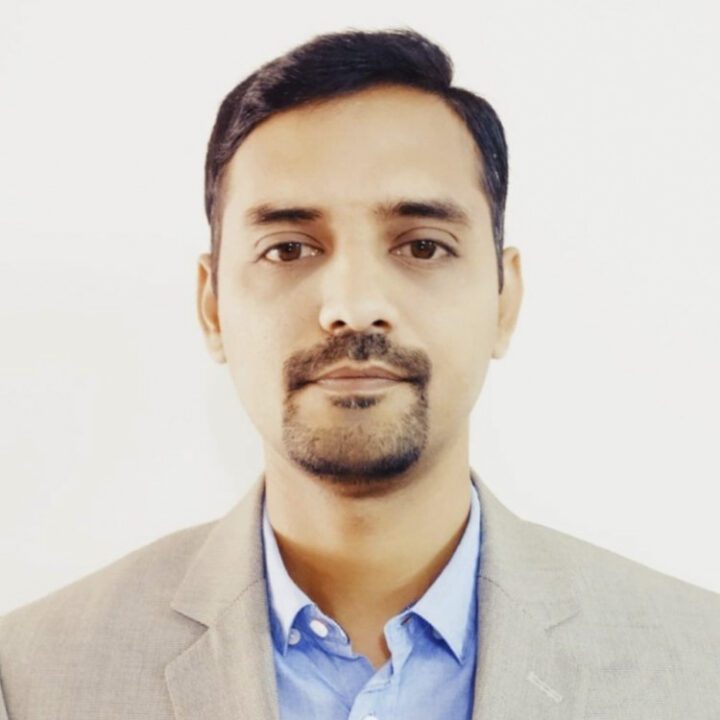 Muthu Ramanathan
Vice President of Products and Innovation
Muthu is an experienced data enthusiast and driven professional in the field of analytics and technology with a proven track record of success in developing and translating data into business and customer intelligence to make fact-based decisions that drive business growth.
Muthu has 18+ years of experience as a data scientist and has implemented a wide spectrum of analytical solutions to solve business problems in Life Sciences and Healthcare commercial analytics space in the U.S. and UAE regions.
If you have any questions, we're here to answer them.
We look forward to helping identify solutions for you.