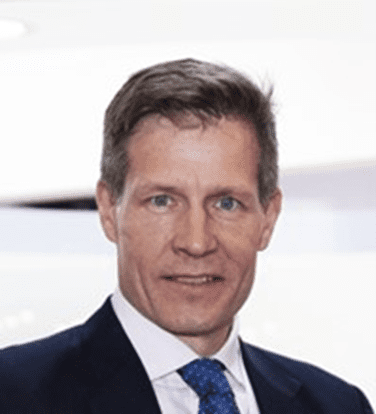 Marek Rombel
Managing Director
Marek has 30+ years of pharma experience working in global, regional (EMEA, Emerging Market) and affiliate (US, PL) roles at Lilly, Takeda and Shire. He has launched 15 brands / devices and worked on 20 early-stage assets across multiple diseases from diabetes to rare diseases. He has led portfolio strategy development for four franchises, encompassing two turnarounds.
Marek's areas of expertise include portfolio strategy / value optimization, launch excellence, new product development and organizational effectiveness. He possesses an entrepreneurial mindset, a drive to challenge the norm and a passion for the customer.
Marek has an MBA from the University of Binghamton and a BS in Engineering from Rochester Institute of Technology.
If you have any questions, we're here to answer them.
We look forward to helping identify solutions for you.