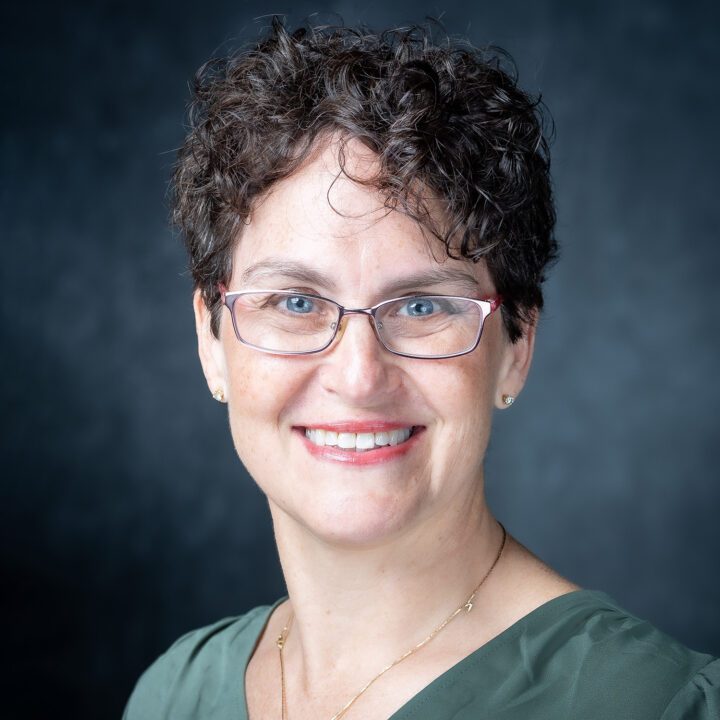 Lisa Klein
Vice President, Field Operations
Lisa has over 25 years of pharmaceutical and healthcare market experience with specialization in strategic leadership and building and leveraging data-driven solutions. Lisa brings a record of success in pharmaceutical sales, account management, operations, and commercial analytics with IQVIA, Shire Pharmaceuticals, and other companies.
Prior to joining TGaS, Lisa spent five years leading a Market Intelligence group within a regional marketing communications company, where she partnered with pharmaceutical and hospital clients to add relevance and insight to their customer communications.  She has a passion for building high-performing teams, mentoring, and using data-driven analytics to drive strategic decisions.  She has been recognized for leadership in performance, business development, demonstration of culture-aligned values, and team management.
Lisa received her BS in Marketing from Rutgers University and received her MBA in Pharmaceutical Marketing from Saint Joseph's University.
If you have any questions, we're here to answer them.
We look forward to helping identify solutions for you.