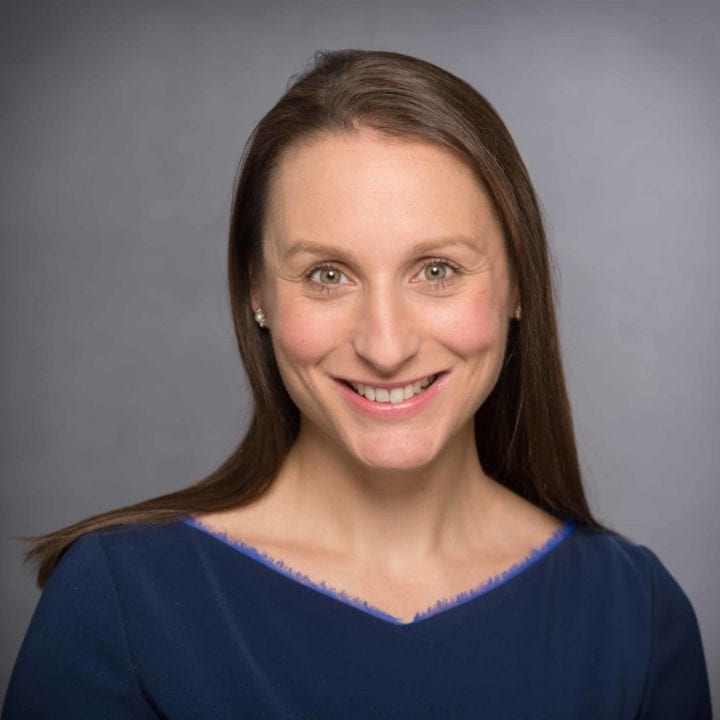 Lauren Quinn Grant
Partner
Lauren has been working for over 15 years in life sciences consulting, helping biotech and pharma companies bring solutions to strategic issues across the product lifecycle.  Joining Trinity in 2005, Lauren is most valued for the strategic insights she brings and the long term partnerships she has developed with countless clients and companies.   While her expertise spans across many project types, Lauren is most known for her work in New Products Planning and due diligence support.  Lauren spearheaded the creation of Trinity's menu of BD support offerings, including Trinity's proprietary QuickQuant.
Lauren earned a BA from Princeton University, where she played field hockey. She also earned an MBA from the Carroll School of Management at Boston College. Outside of Trinity, Lauren can be found chasing after her three young children and getting her competitive spirit out in an adult field hockey league.
If you have any questions, we're here to answer them.
We look forward to helping identify solutions for you.