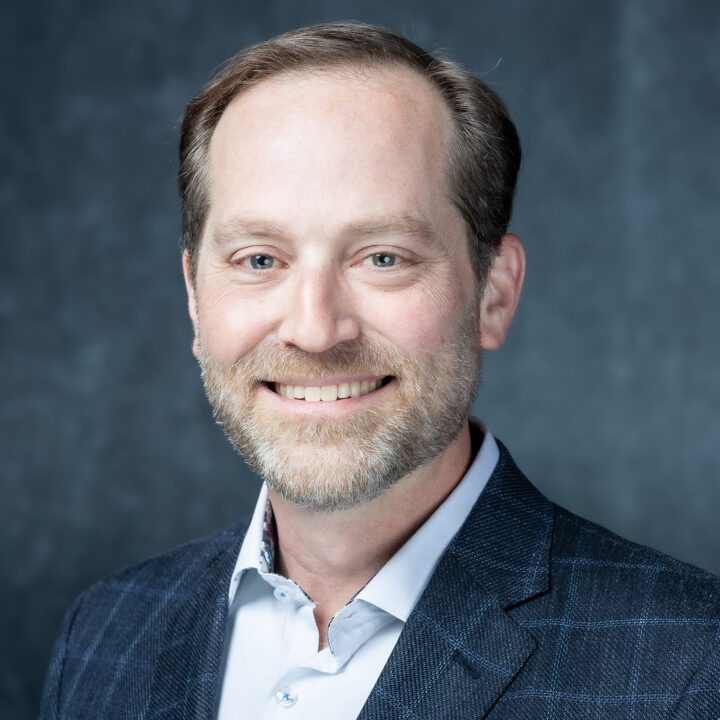 Kevin Stockton
Partner &
Head of MedTech
Kevin's 20-year career has focused on developing marketing and commercial strategies for new or in-line brands for medical device, diagnostics, and pharmaceutical manufacturers. Prior to joining, Kevin was with IQVIA, ZS Associates, Deloitte, and Rosetta Consulting, working on sales and marketing engagements across the US, Europe, and Asia. Kevin has deep experience in early commercialization strategy, launch planning, patient/customer journey, go-to-market/commercialization strategy and execution, product/portfolio positioning, and value proposition development in a variety of different therapeutic areas for life sciences clients
Kevin has worked across all sectors of the healthcare space, including with hospitals/providers, pharmaceuticals, MedTech and diagnostics manufacturers, and the FDA. Kevin has expertise in vitro diagnostics, cardiovascular and endovascular devices, GI, women's health, men's health, diabetes, intensive care and neurology, ENT, and orthopedics.
Kevin holds an AB from Harvard University and an MBA from William and Mary, Mason School of Business.
If you have any questions, we're here to answer them.
We look forward to helping identify solutions for you.