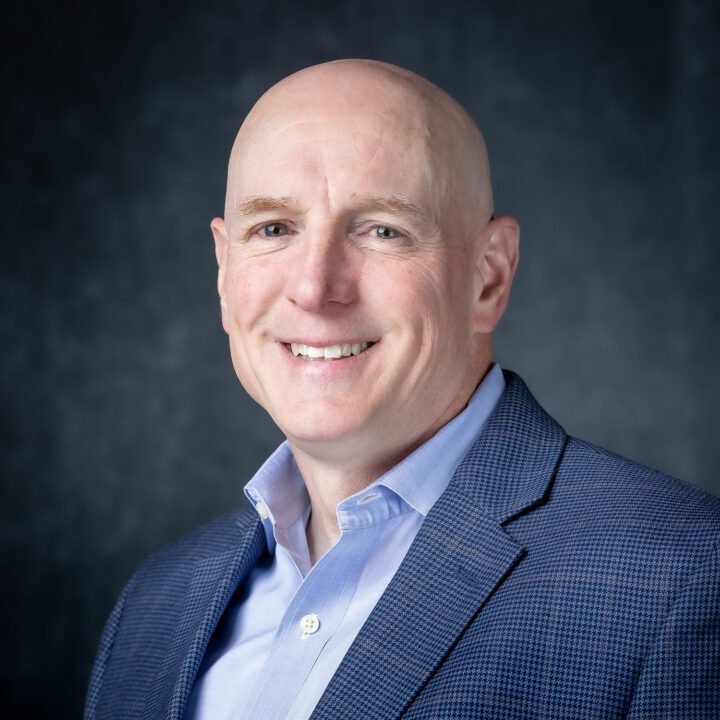 Curt Staab
Head of Client Development
Curt has over 30 years of experience on both the consulting and client side.  He currently leads the TGaS Emerging Life Sciences Network focused on supporting pre-commercial and emerging companies.
Recently, Curt has created the TGaS Chief Commercial Officers Network which provides a forum for CCO's to address common issues and challenges.  During his time at TGaS, Curt has worked with over 150+ pharma companies to help leaders make better informed decisions.
Before starting the Emerging Life Science Network as a new division within TGaS Advisors, Curt lead the Sales Operations practice in which he advised Sales Operations leaders across the industry on current and future trends and providing them with fact-based information and actionable insight in such areas as sales force structure, field technology, inside sales, career issues and incentive compensation.
Prior to joining TGaS Advisors in 2008, Curt had an 18 year career with Merck holding positions in Sales, Marketing and Commercial Operations.
Curt has a Business Degree from the University of Kansas and an M.B.A from Southern Methodist University.
If you have any questions, we're here to answer them.
We look forward to helping identify solutions for you.