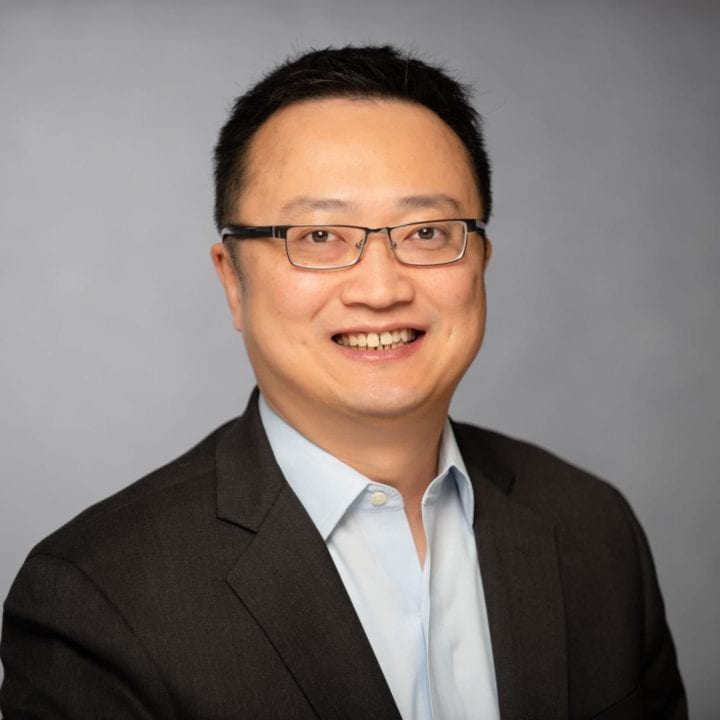 Andy has over 16 years of strategy consulting experience and 10 years of scientific training. He advises biopharma clients on strategic decisions at the product, portfolio and corporate levels. He has extensive experience in commercial opportunity assessments, business development/licensing, growth strategies and portfolio management.
As the leader of Trinity's Asia Pacific Center of Excellence, Andy supports client engagements and oversees the firm's thought leadership generation in the region.
Andy has a BS in Biochemistry and PhD in Medicine from McGill University. He has extensive post-graduate training at Memorial Sloan Kettering Cancer Center and New York University Medical Center. Outside of the office, Andy enjoys spending time with his family and traveling the globe to sample new sights, sounds and tastes.
If you have any questions, we're here to answer them.
We look forward to helping identify solutions for you.