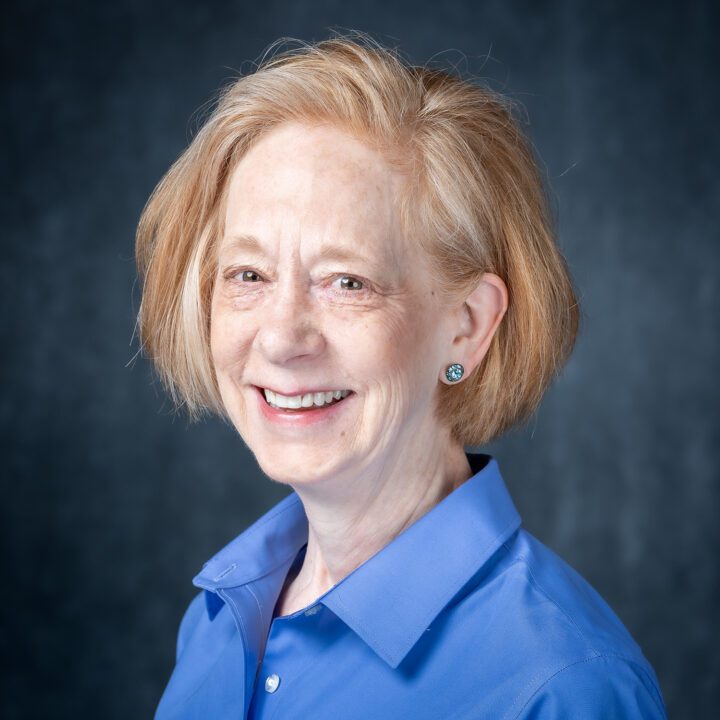 Tracy Mills
Vice President, Commercial Operations Management Advisor
Tracy is a member of the Executive Commercial Operations (ECOS) leadership team, helping companies identify opportunities to optimize their commercial operations, refine and develop their capabilities and provide benchmark data and insights for future state transformation across the commercial sector.
Tracy's career as a commercial operations leader is marked by diverse experiences across global biopharmaceutical, diagnostic and device manufacturers and client service providers, ranging from start-up to Fortune 100. Before coming to TGaS, Tracy served as Vice President, Client Services, for Symbiotix, an innovative medical education and communications firm, and Senior Director, Commercial Operations and Planning, for Intercept Pharmaceuticals, a company that develops and commercializes novel therapeutics for non-viral liver diseases. She began her career at Ortho Pharmaceutical, holding positions in sales, sales training and product marketing. Tracy spent 12 years at Merck & Co., Inc., progressing through positions in product marketing, medical strategies and commercial operations.
Tracy earned a BA in Sociology, Anthropology and Spanish at Earlham College in Richmond, Indiana, and an MS in Organizational Dynamics at the University of Pennsylvania. Certifications include Connor Change Management and Six Sigma Champion. She is a member of the Healthcare Businesswomen's Association (HBA) and the Association for Talent Development (ATD).
If you have any questions, we're here to answer them.
We look forward to helping identify solutions for you.