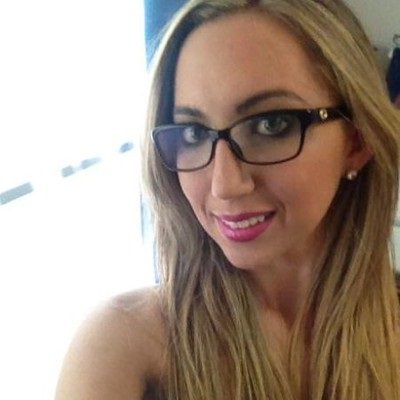 Tawnie has over 10 years of experience in advanced analytics specializing in enterprise-wide reporting with a large emphasis on user experience and user interface design. Tawnie has designed reporting solutions for life science companies across various therapeutic areas, distribution models, and development stages. She believes that the user experience is central to developing any reporting solution.
Tawnie graduated Magna Cum Laude from Babson College with a B.S. in Business Administration and a concentration in Information Systems Management. Tawnie also holds a M.S. in Accounting from F.W. Olin School of Business. Additionally, Tawnie is a certified public accountant.
Outside of the office, Tawnie enjoys spending time with her family, photography, and graphic design.
​
If you have any questions, we're here to answer them.
We look forward to helping identify solutions for you.