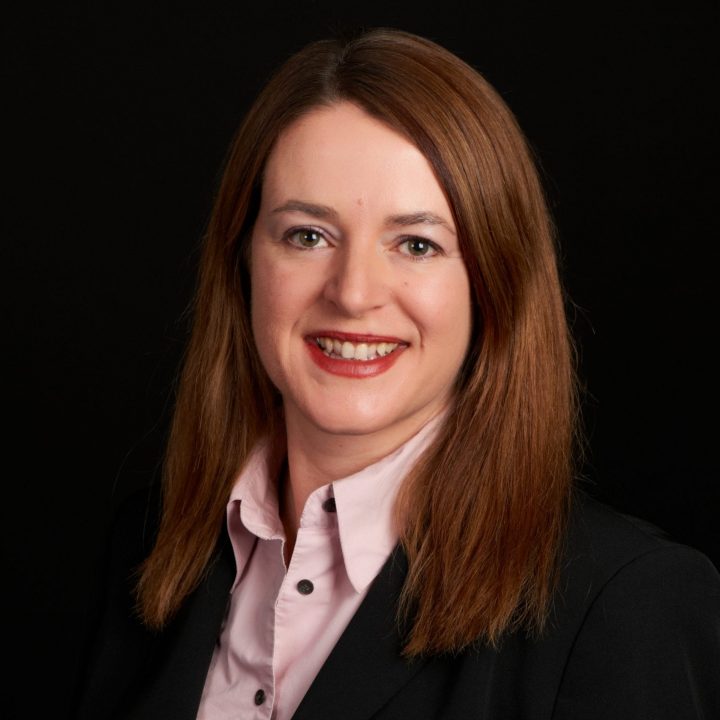 Sue Lipinski
Executive Director, Omnichannel Marketing
Sue has a wealth of expertise in omnichannel marketing in the life sciences industry. As a strategic advisor, she works closely with clients to optimize their marketing and digital center of excellence organizational structure, plan and align staff for future needs, and develop best in class frameworks for cross team collaboration. She also works with her Trinity clients to help them understand what good looks like for overall omnichannel performance and investment.
Sue's pharmaceutical experience includes oncology, rare disease, and primary care digital marketing for healthcare and consumer audiences. In addition to pharmaceutical experience, Sue has prior experience in the non-profit, technology, financial services and health insurance industries. Prior to joining Trinity, Sue led a portfolio of worldwide business at the health and wellness arm of Razorfish, a top global digital agency.
Sue received her Bachelor of Science degree in Management Science at the State University of New York at Geneseo. Her minor is in Organizational and Occupational Behavior.
If you have any questions, we're here to answer them.
We look forward to helping identify solutions for you.