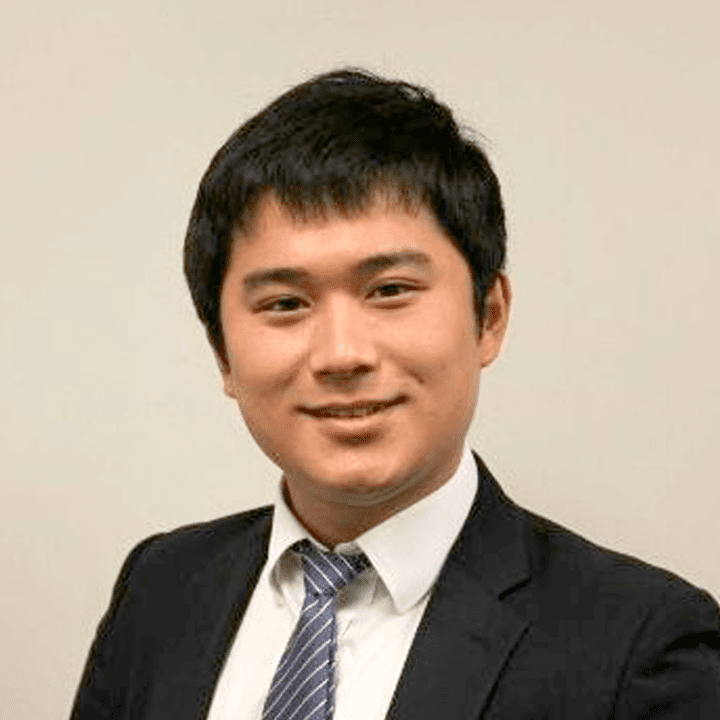 Mr. Park is a Director in Trinity's Value, Access & Pricing practice. Prior to joining Trinity, Mr. Park's work at CBPartners was primarily focused on pricing, market access, and value demonstration engagements in support of strategic planning with a variety of biopharmaceutical clients. Mr. Park has led many global (including USA, EU, APAC and LatAm) engagements across a variety of therapeutic areas, including ESRD, cardiovascular disease, metastatic melanoma, and many others.
Mr. Park has also previously worked at Boston Consulting Group, where he supported teams conducting opportunity assessments across different practice areas.
Mr. Park is a native speaker of Korean, and is also fluent in Mandarin Chinese and Japanese. Mr. Park serves on the firm's expert committee on Asia Pacific markets.
If you have any questions, we're here to answer them.
We look forward to helping identify solutions for you.